The Swart to Swart Visit: Summer 2002
---
The Dutch Swart's arrive in Arlington after 12 hours
of driving in their brand newDodge Grand Caravan Sport
(it had only 17 kilometers on it when they picked it up
at the car rental station!).



And are greeted by the sight of the Dutch flag!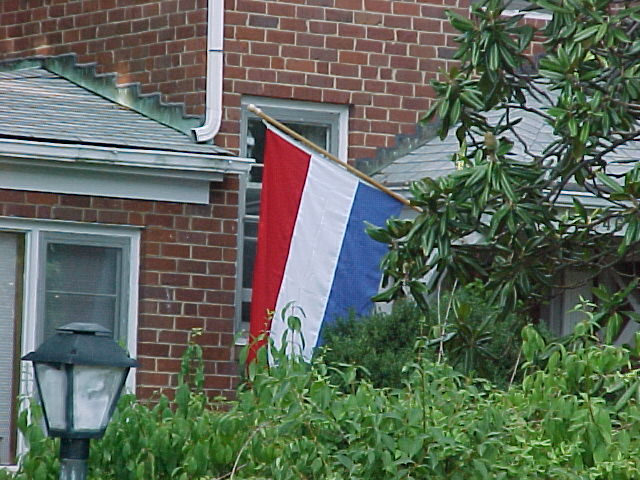 Hanging in front of Randy & Barbara's house.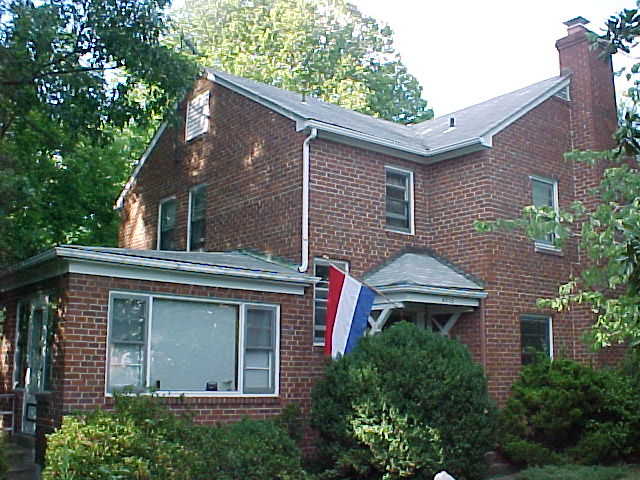 The Internet Master finds the joys of DSL with two fingers!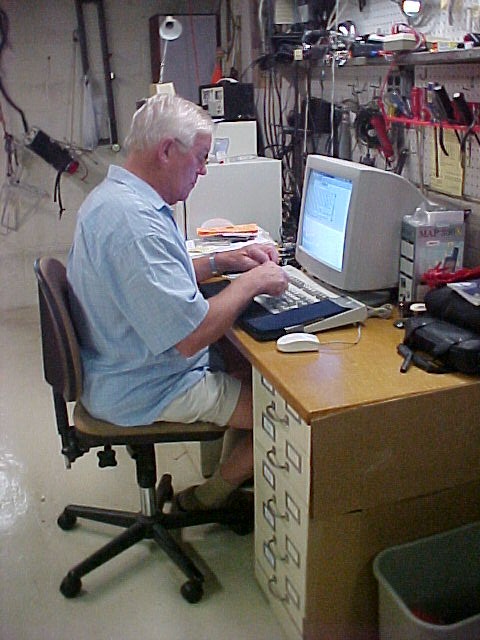 Heather and Randy assemble the Chicken Croquet set.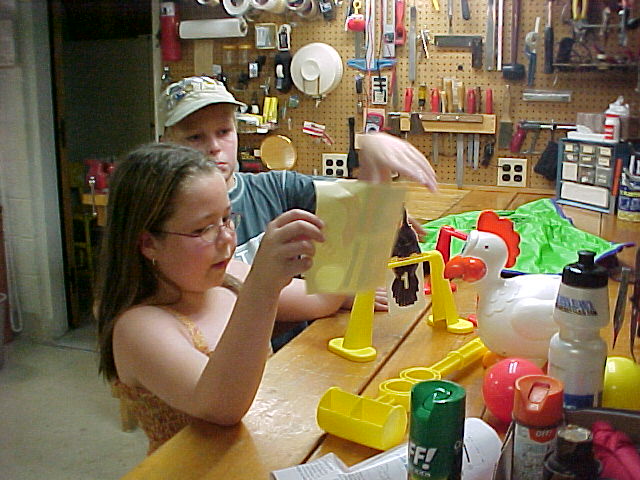 Randy Baldspot adds some batteries.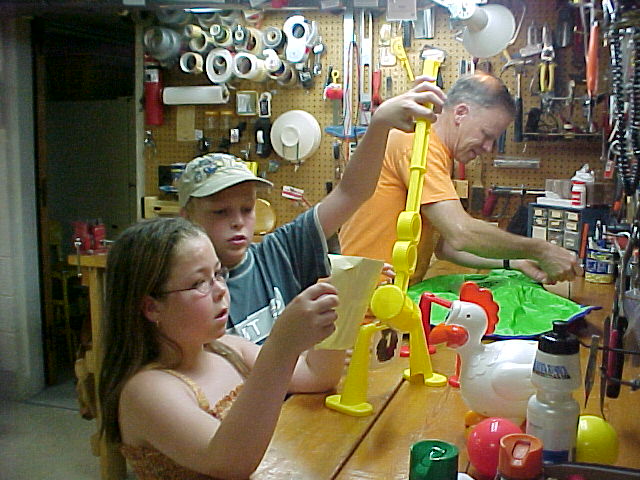 Heather, Audrey Rose, Grandma Phyliss and Randy.
Audrey seems particularly thoughtful in this photo.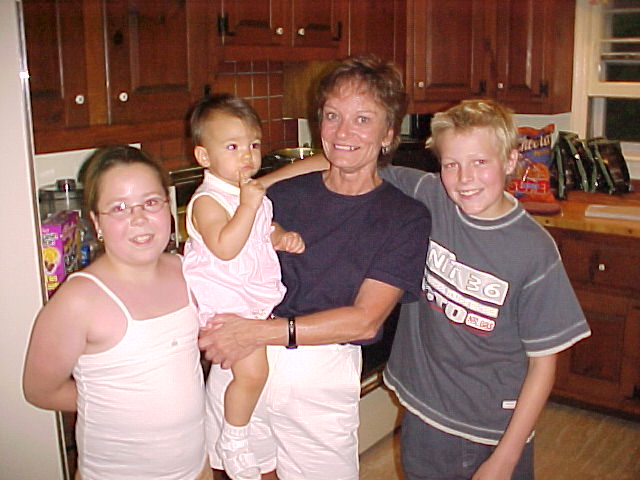 The weather was glorious for the whole visit!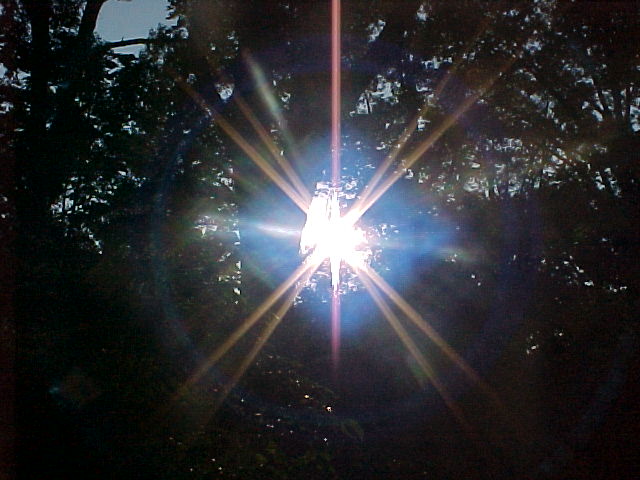 Randy's license tag reflects his profession.
And here are the parting photos
The two Randys



Marian, Heather, the Randys and Rob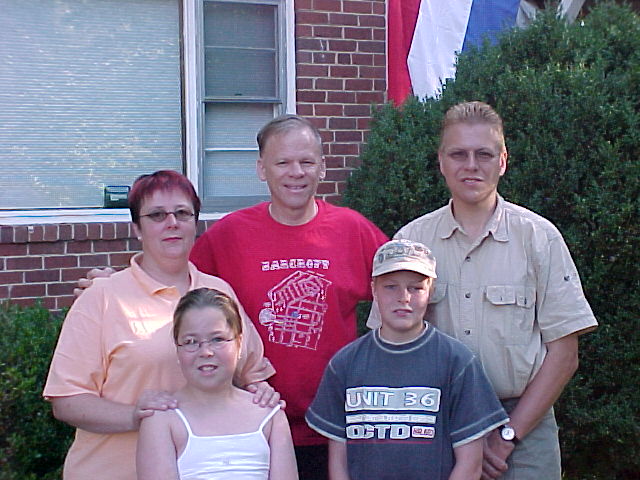 Randys, Gerry, Heather, Joke and Marian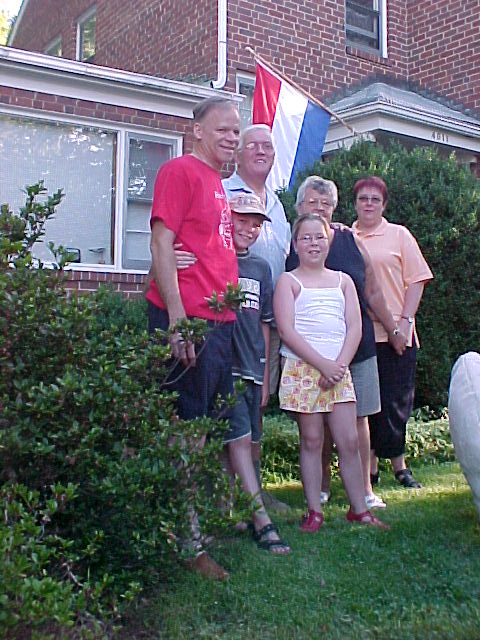 And they were off, but will be coming back some day, and the Arlington Swarts are going to the Netherlands to return the visit when the new bicycle freeway is completed to Utrecht.
---
The other Swart pages:
Last modified: September 18, 2002.
---
---