The Swarts Know How to Party!
---
Four generations of Swarts, and we all had
a summer party in Arlington. Here are the
two Jerrys again.
Four generations of Swarts, and we all had
a summer party in Arlington. Randy got out his bagpipe.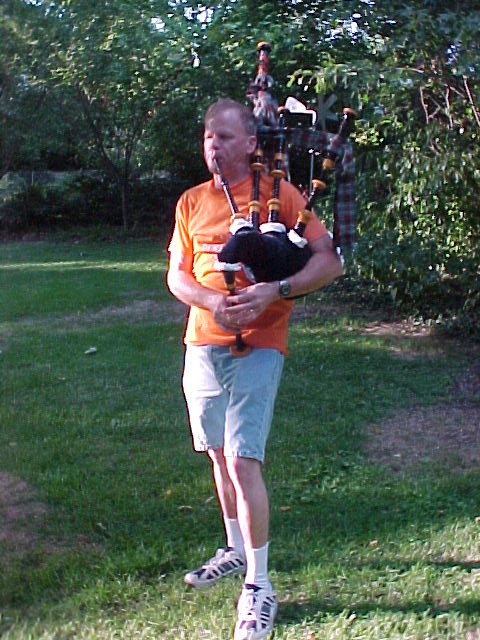 Gerard has strong ears!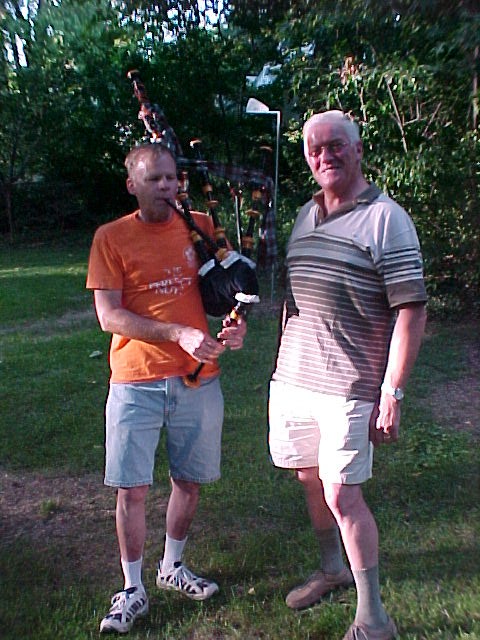 Then Randy rode Randy's four wheeler down the
hill on Randy and Barbara's yard. He could muscle
it back up the hill, too.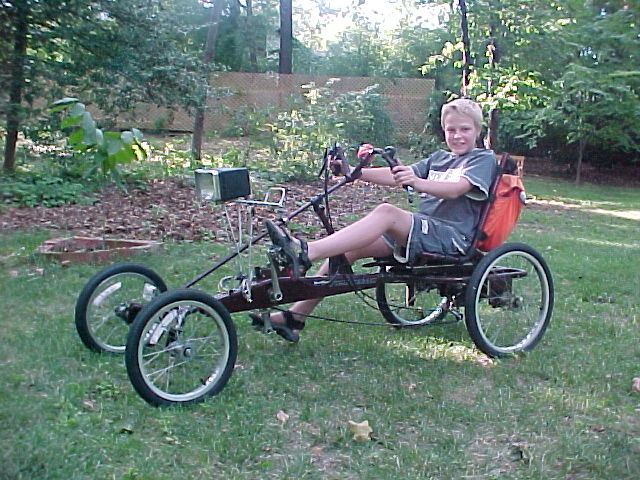 Heather took it for a fast spin as well.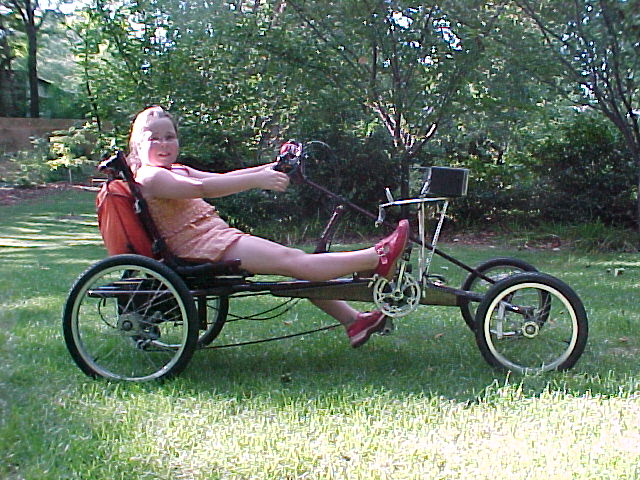 Then the bigger kids took over the toys: Rob has it and
here comes the neighbor's dog! Note the windmill behind
Rob--it's a traditional Dutch mole chaser.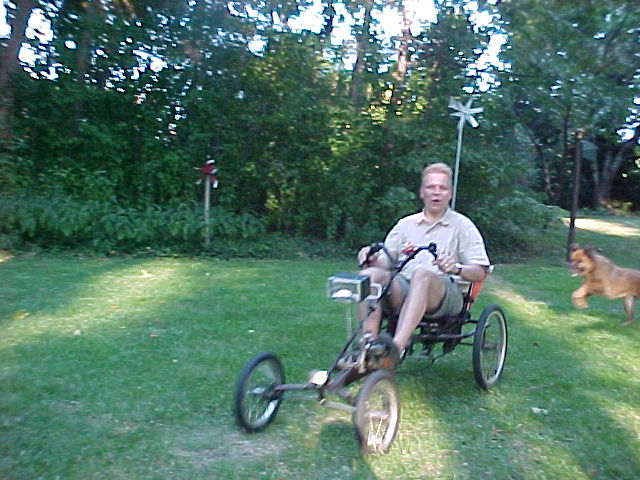 Doggie wants to play. Randy took this great motion shot.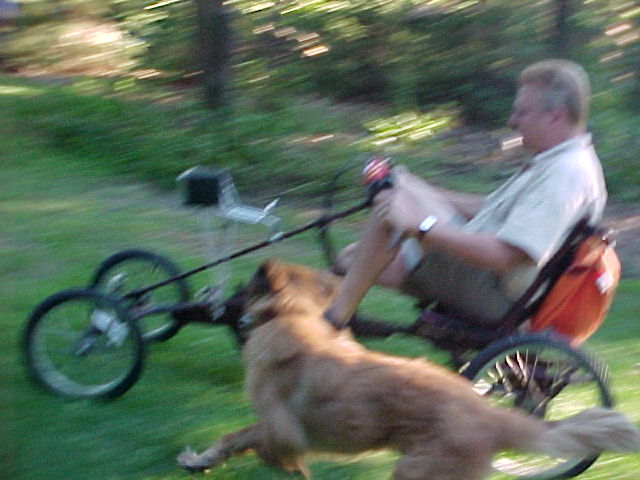 We missed a photo of Audrey Swart playing with the dog.
But here she is at home with her own doggy Rufus.
After a scrumptuous dinner, and copious amounts of
Swartland wine, bluegrass from the Virginia Swarts:
Randy, Jerry and Barbara on the banjo. "The more
you drink the better we sound." Leaning against the
fireplace behind them is an 1854 map of Utrecht that
Gerard and Joke brought to the Arlington Swarts.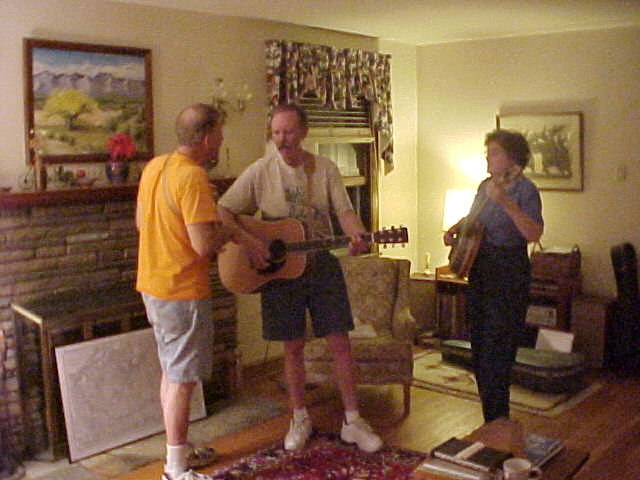 Brother harmonies are a tradition in bluegrass.
And here's Barbara cutting loose on an instrumental.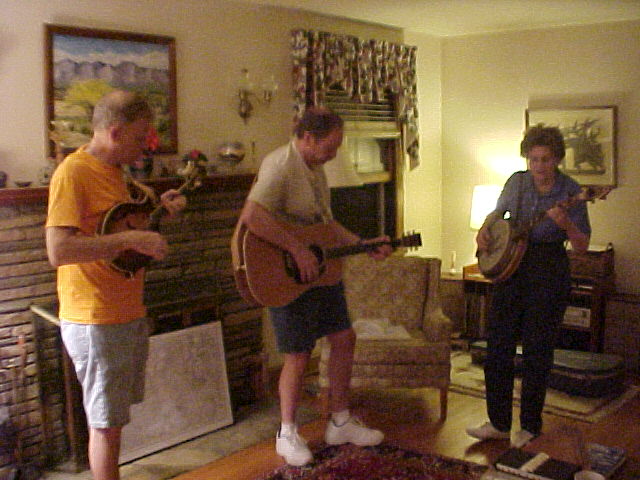 Phyliss joins Jerry for a duet. She usually plays the
bass, but left it at home and missed her chance for fame.
She did do some lively flat-footin' dancing though.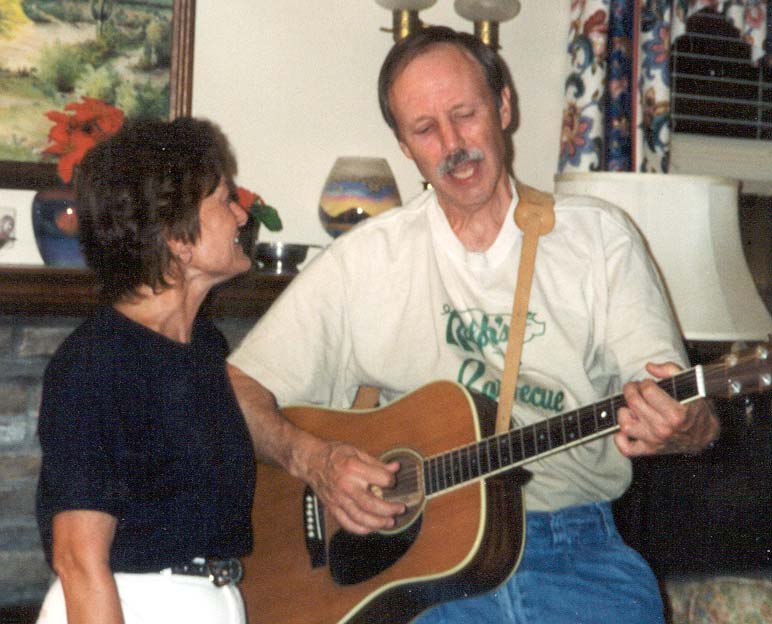 Everybody joined in and sang along. There was a
"who can sing lowest" contest on Detroit City.
Looks like Jerry was losing.



Here
Rob and Gerard join in for "zie die watermeloen"!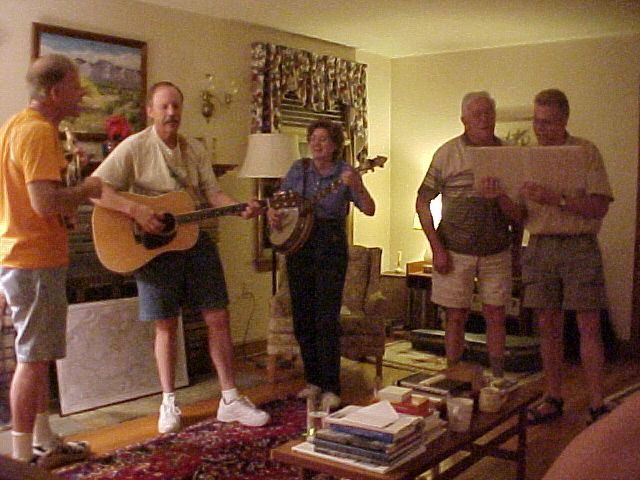 Gerard is a long-time country music fan and plays guitar back!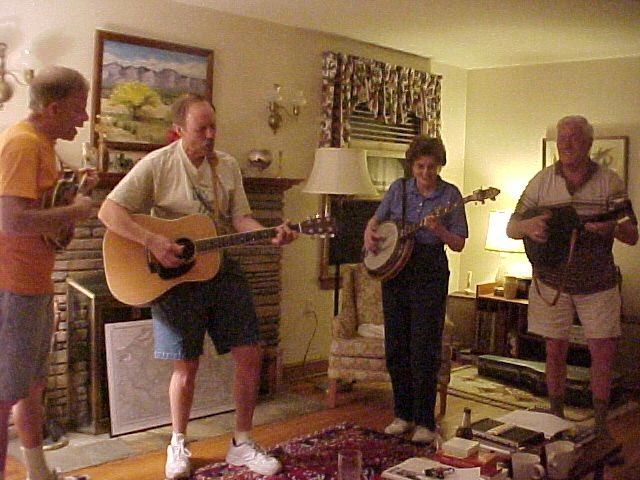 Heather played her flute with assurance and
a lot of musical talent. Randy played guitar too,
but we don't have a photo of that. In this shot,
Rob was playing the music stand.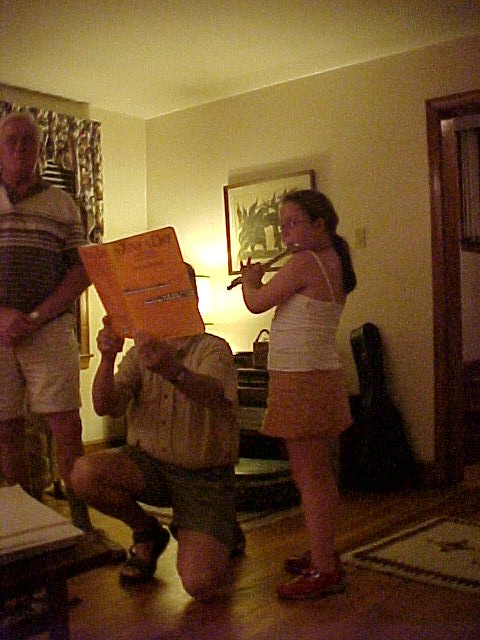 Meanwhile, out in the kitchen, Marian has taken over the
cleaning chores while Barbara fills up her Swartland glass.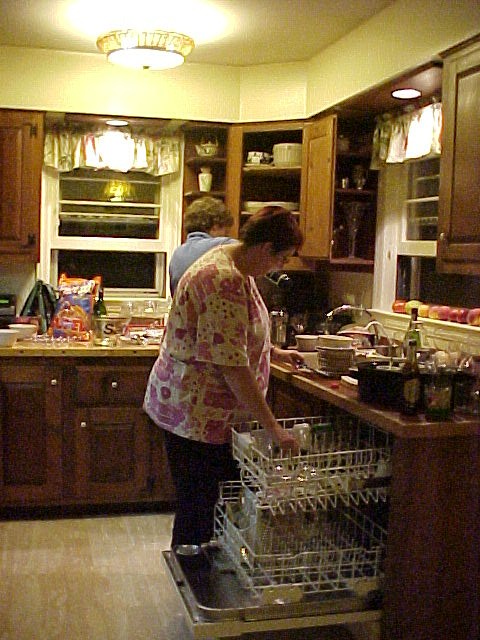 As the evening winds down in the late hours,
Barbara gives a demonstration on the autoharp.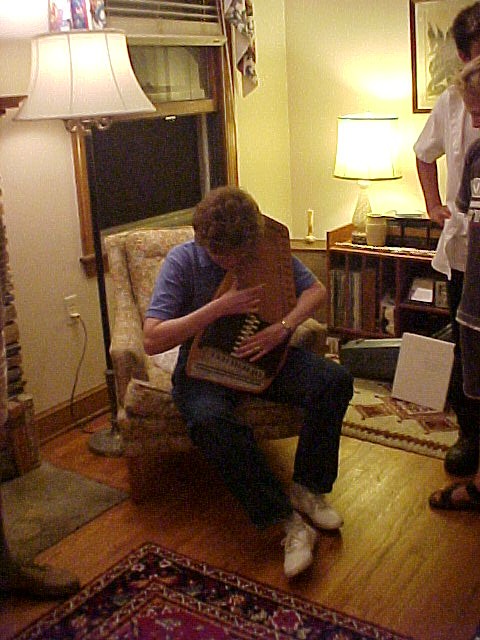 Another missing Swart, Bill (Jerry and Phyliss' son
from Fairfax missed the party due to work. It's the
high season for air conditioner mechanics. At work
he's known as "Elvis" because he plays the bass.