A visit to the Fredericksburg Museum

Perhaps a typical reunion outing with two out-of-towners being shown around by Bev
Clarke Newlin. Watch for the gallery that Don and Bev donated to the museum,
and note that Catherine W. Jones McKann was Clinton's mother.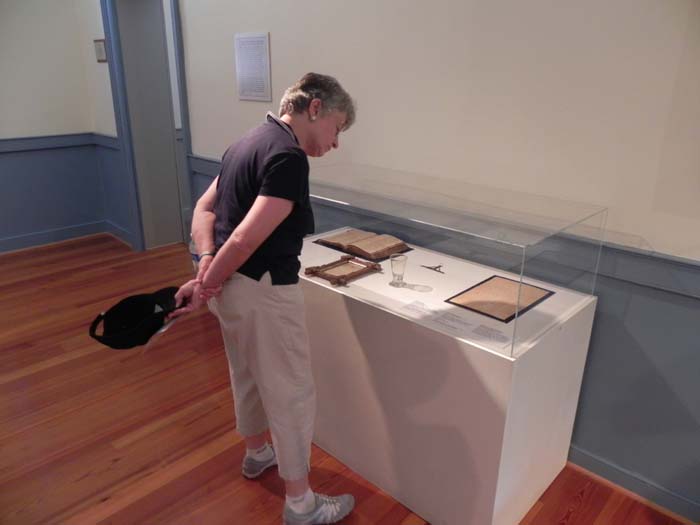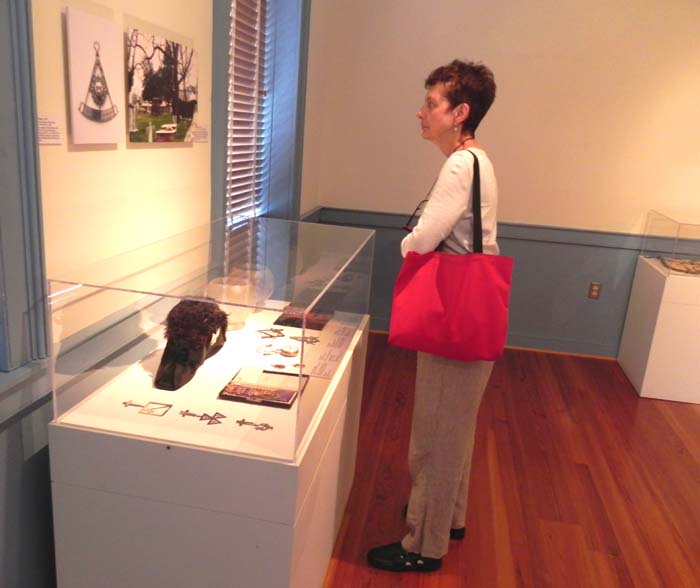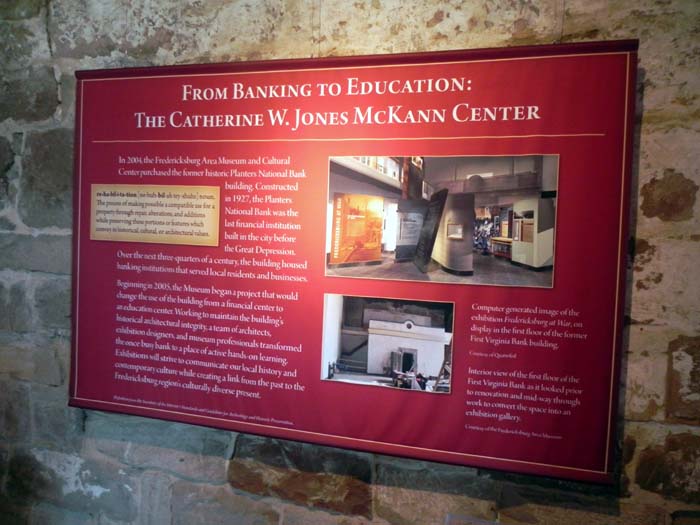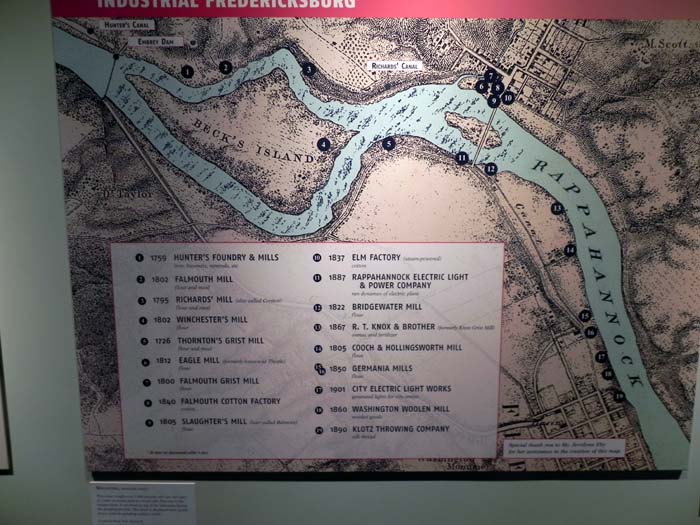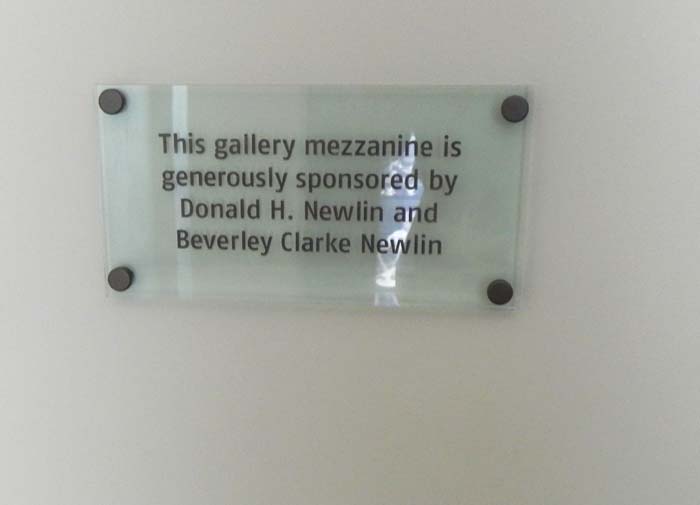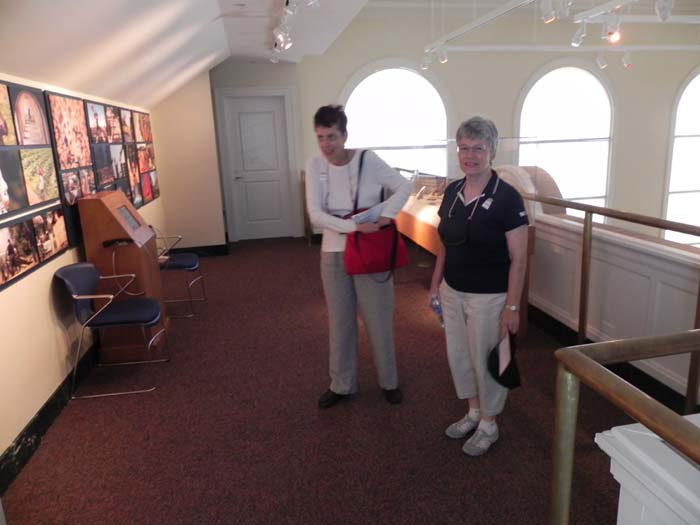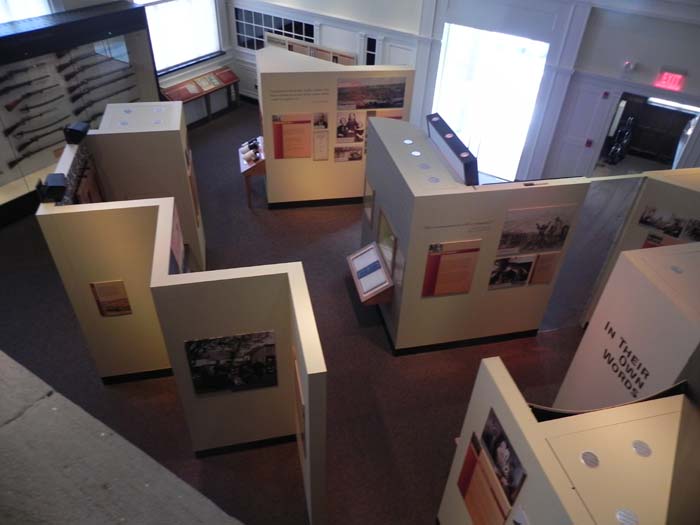 Photos on this page by Randy Swart.
More photos
The Party at Ellen and Jim's
The Dinner at Renato's
Sunday at Paul and Dee's
Return to Main Page
This page was last revised on June 4, 2023