Barcroft Neighborhood Photos
Historic buildings and sites


The Barcroft Mill





Higher resolution photo of the Barcroft Mil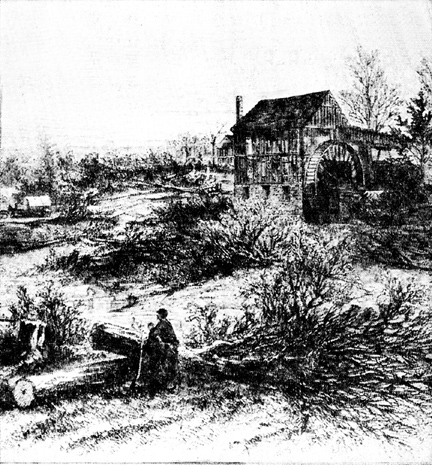 Barcroft Mill before the civil war - engraving





Original Columbia Pike bridge over Four Mile Run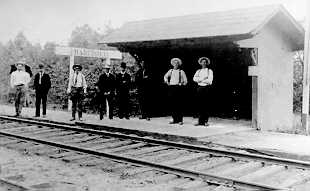 Barcroft's railroad station about 1900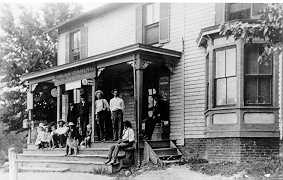 Haring's store on Columbia Pike about 1900





Pedestrian tunnel under George Mason Drive





Pedestrian tunnel under George Mason Drive



Barcroft Community House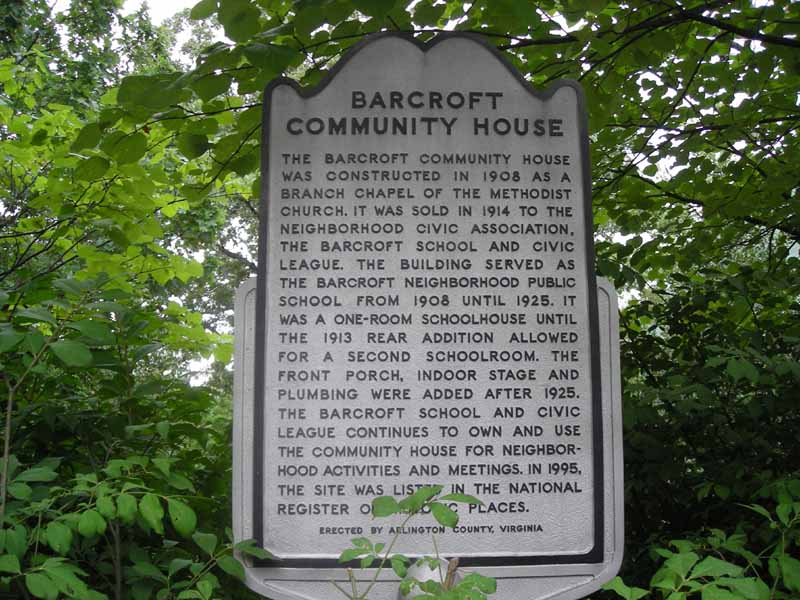 Historic marker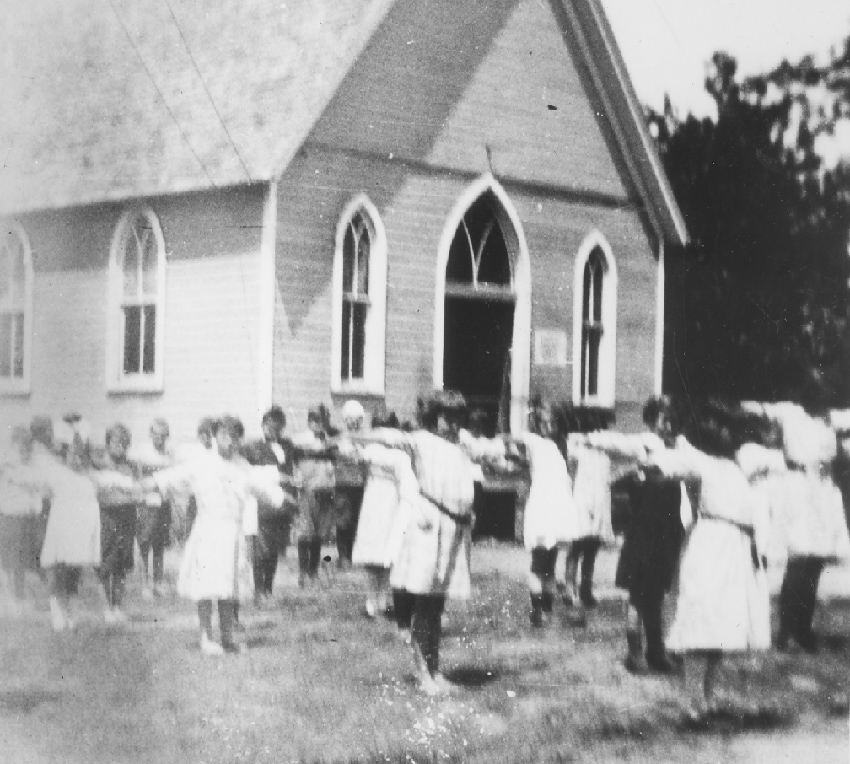 Students performing calisthenics at the BCH





The Barcroft Community House - 2007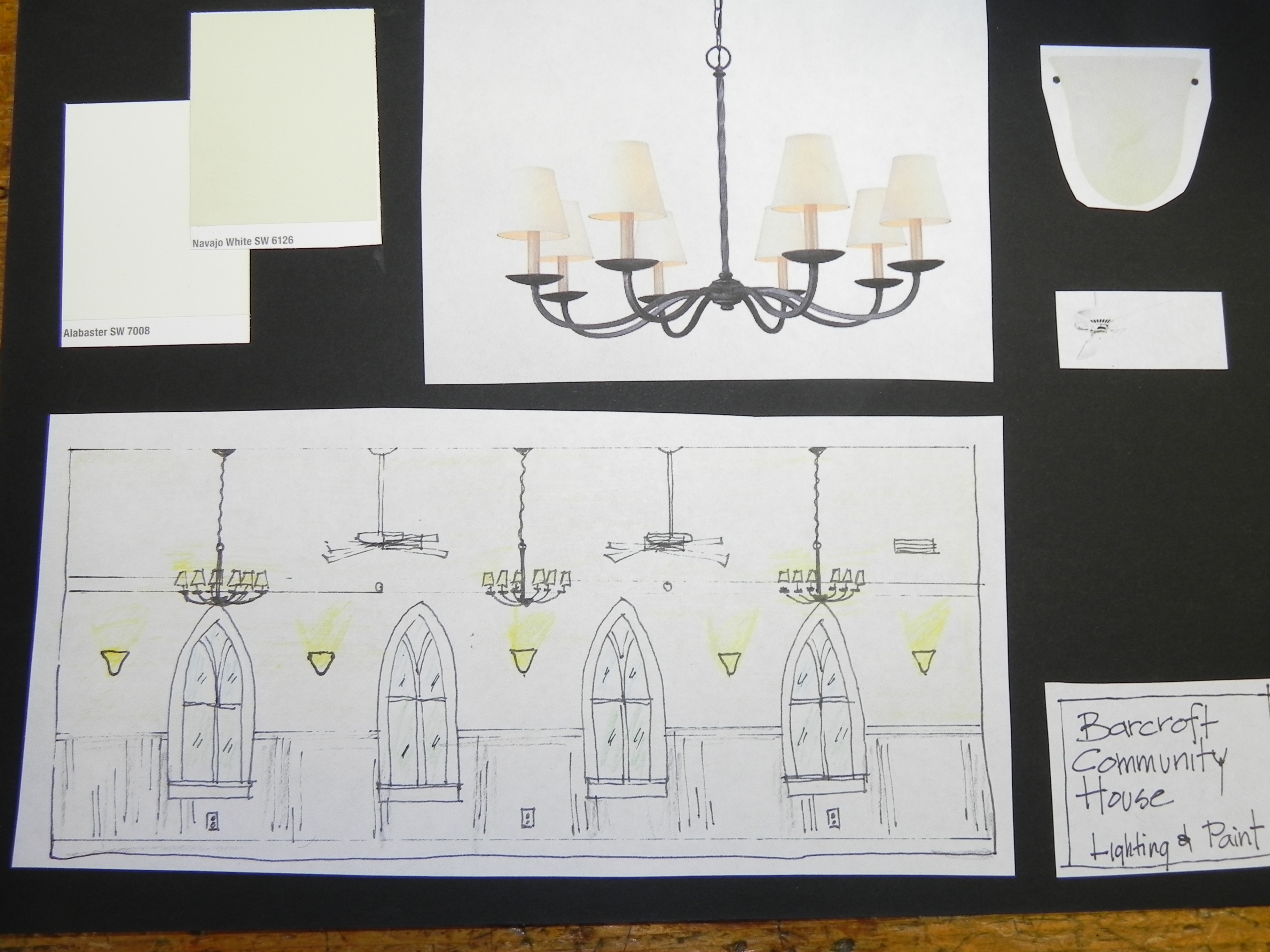 Interior decorator Wendy Jordan's sketches for the BCH interior - 2011 renovation





Drawing of the BCH ceiling trusses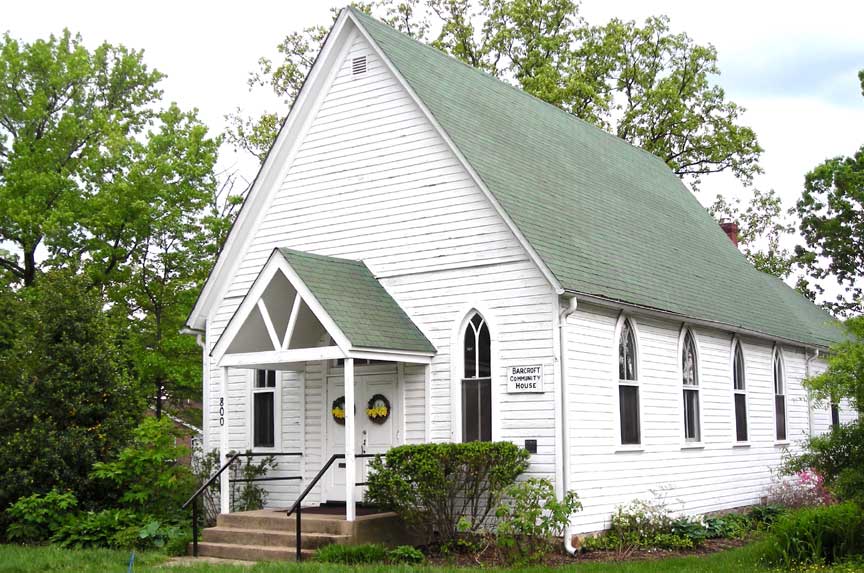 Community House - 2008





Drunken driver ran into our fence - 2007





Volunteers building the BCH picket fence - 2000





Volunteers building the BCH picket fence - 2000





Easter Egg Hunt - 2012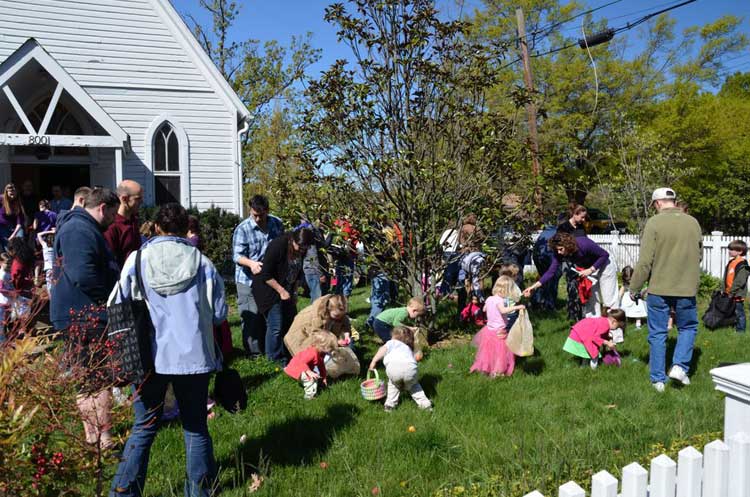 Easter Egg Hunt - 2012





Scott Brinitizer transformed the BCH yard into a garden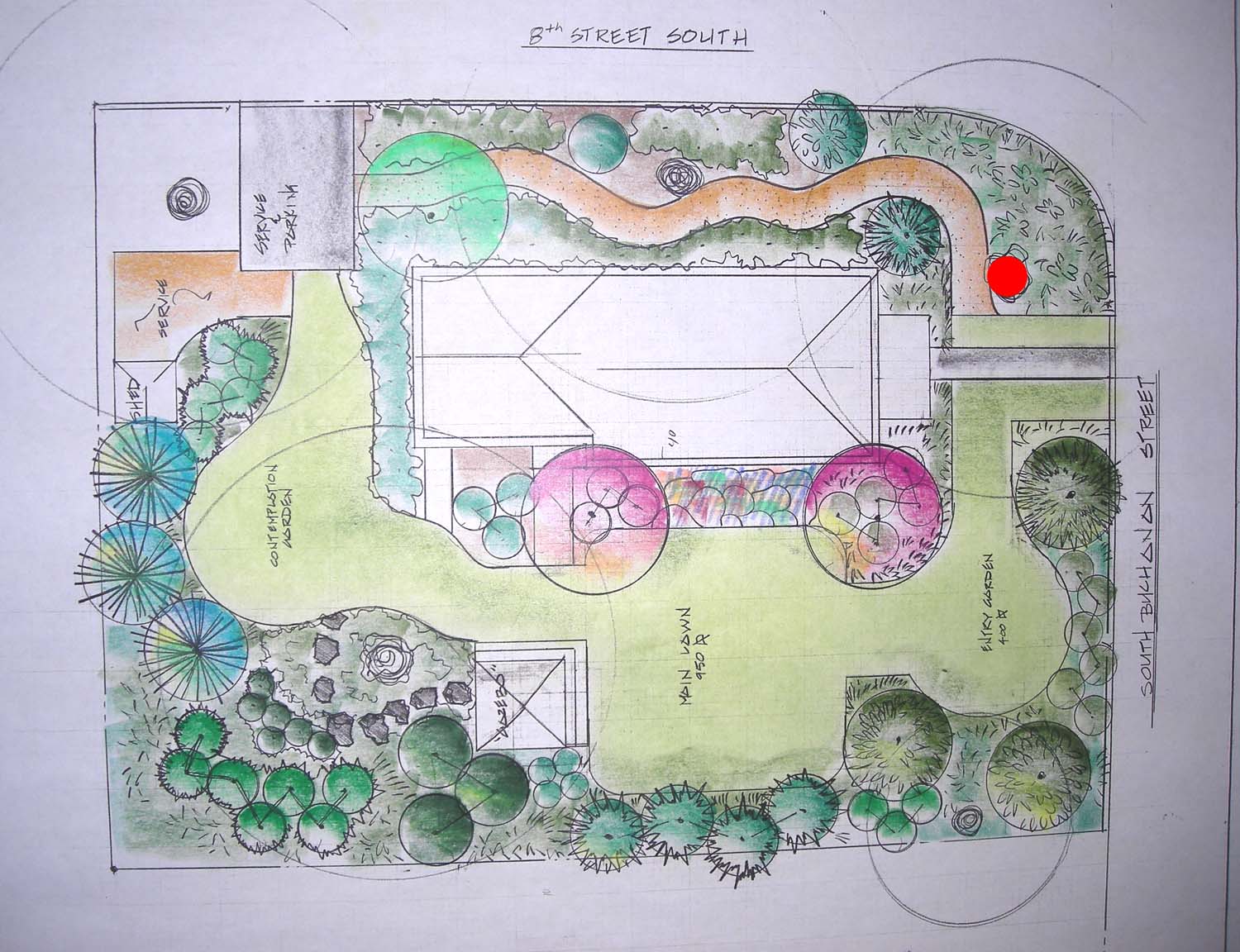 Scott's plan for the BCH garden





Tee shirt sale





BCH logo drawn by Jack Turner





Historic open house - 2023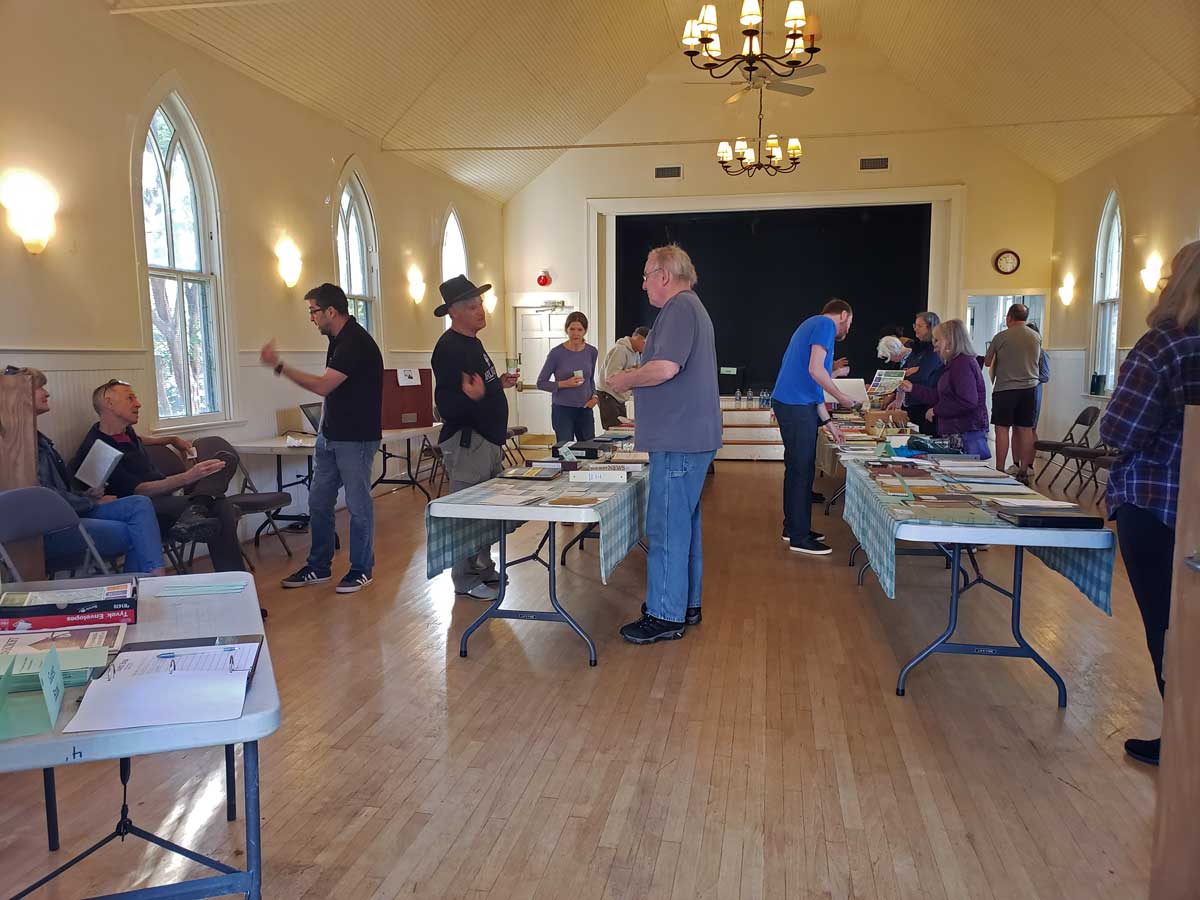 Open House photo 2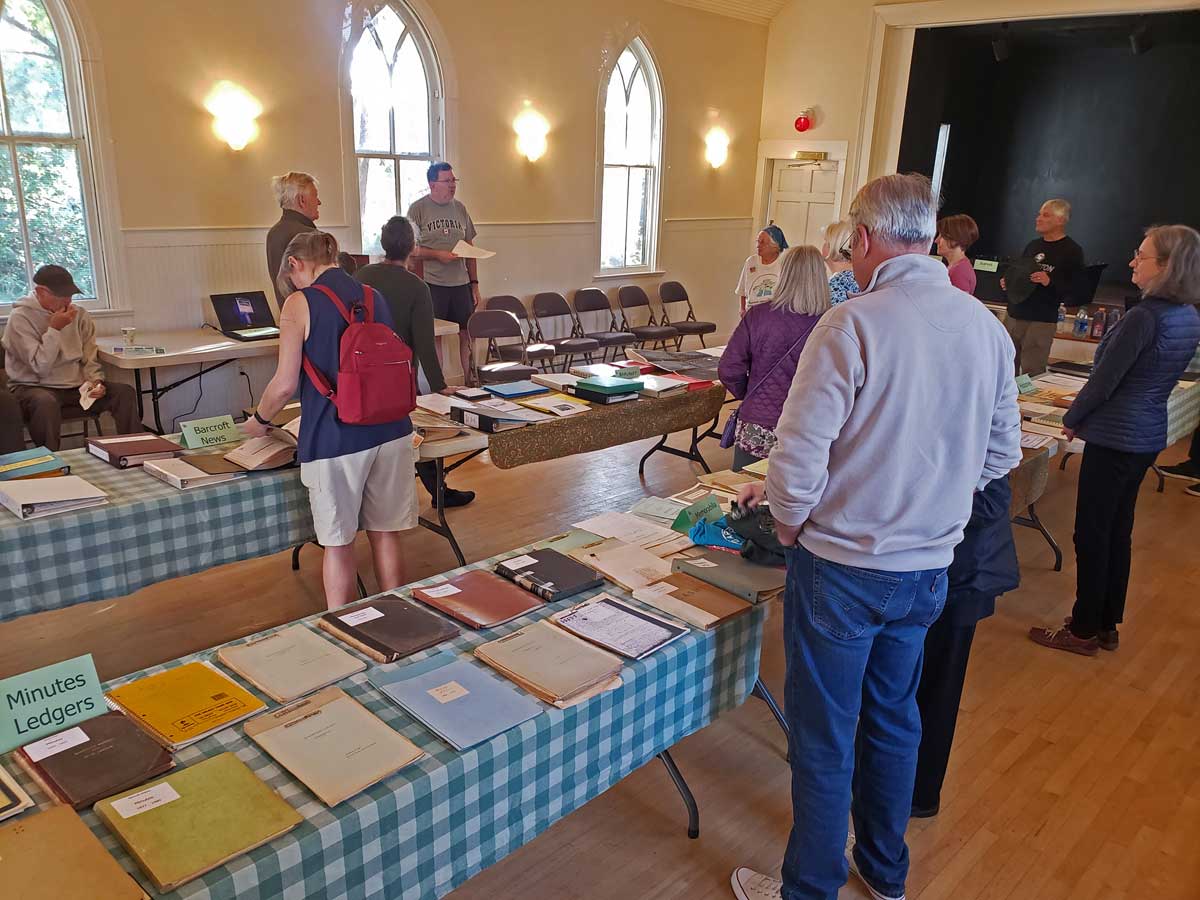 Open House photo 3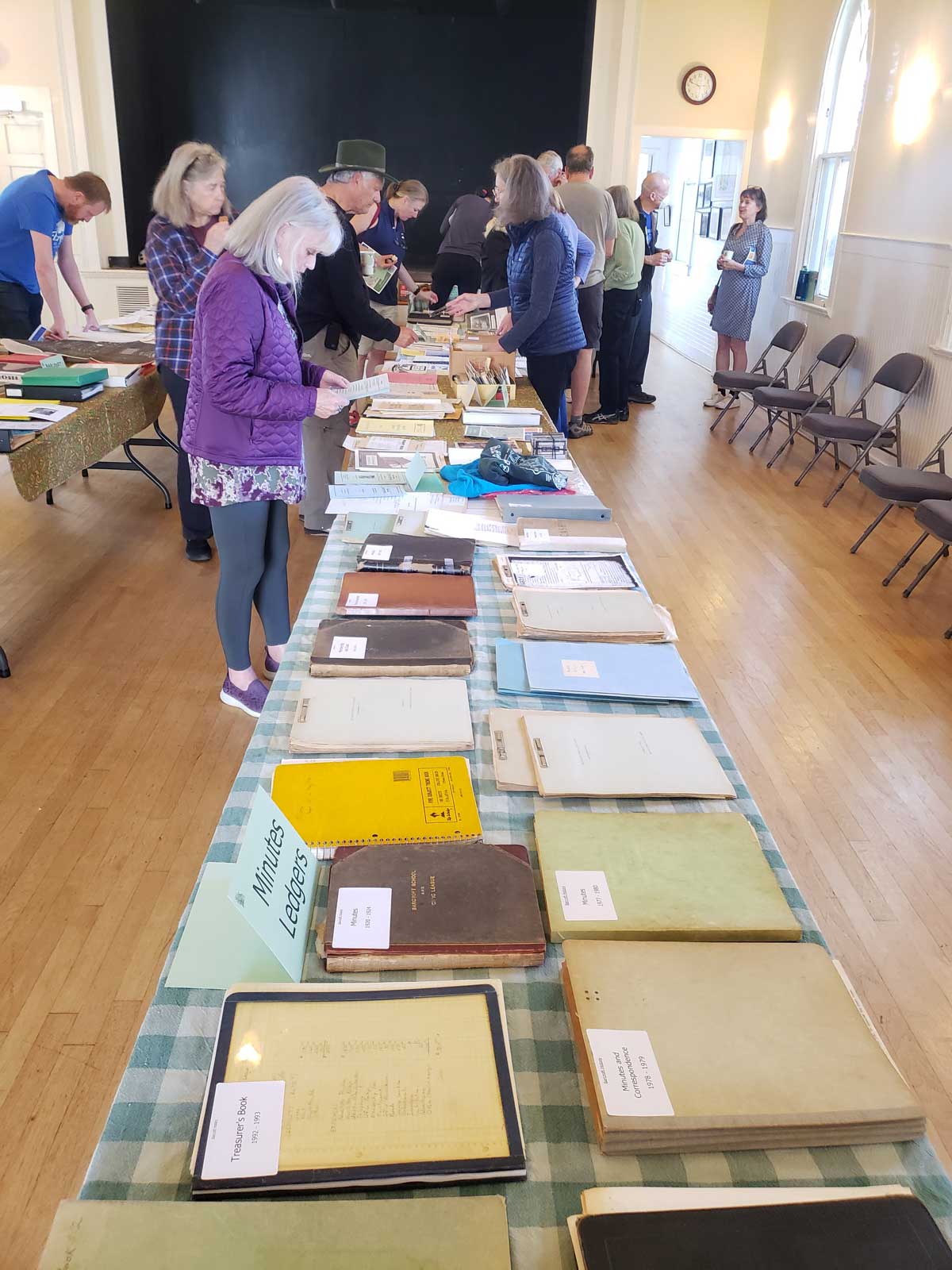 Open House photo 4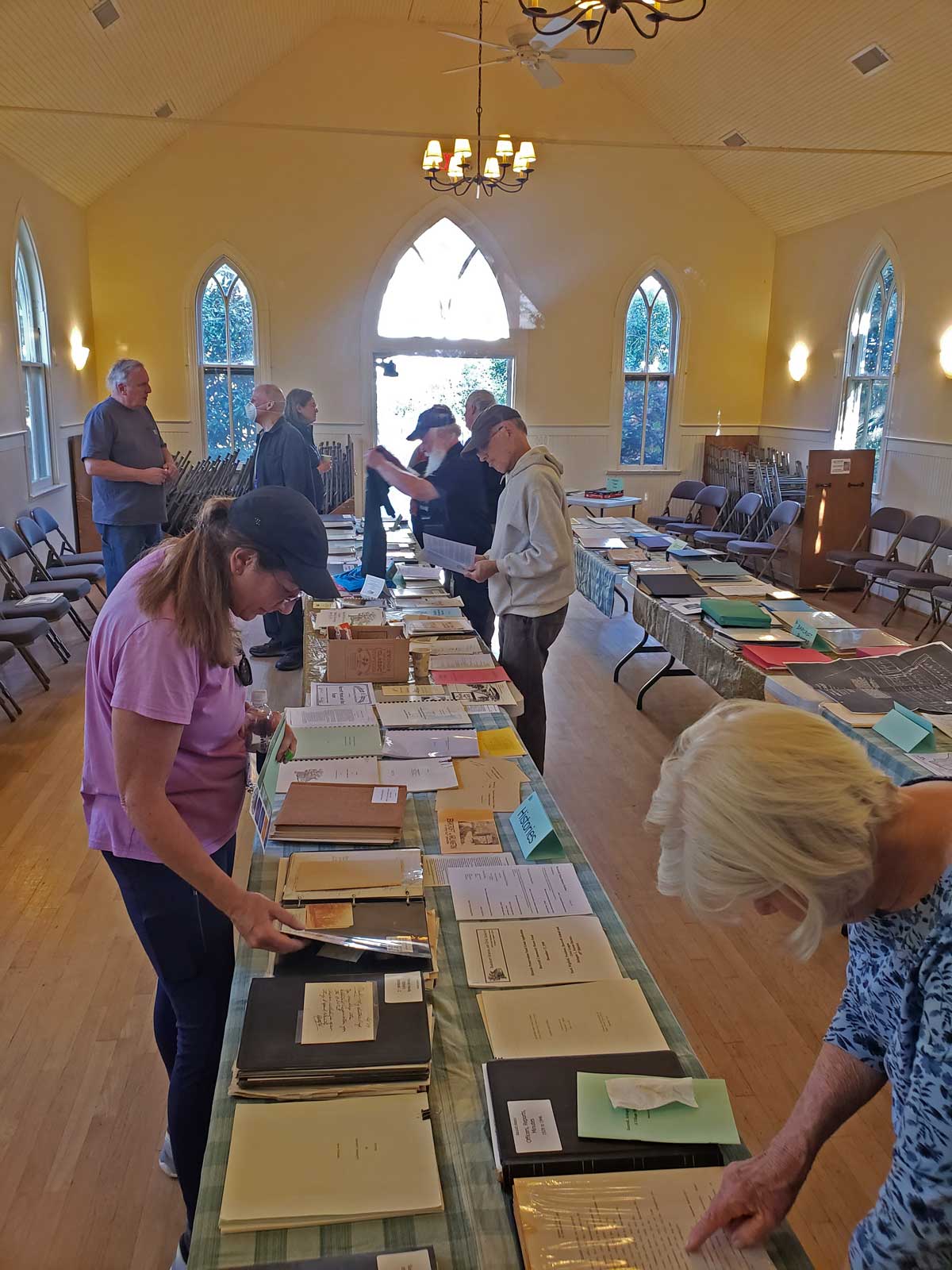 Open House photo 5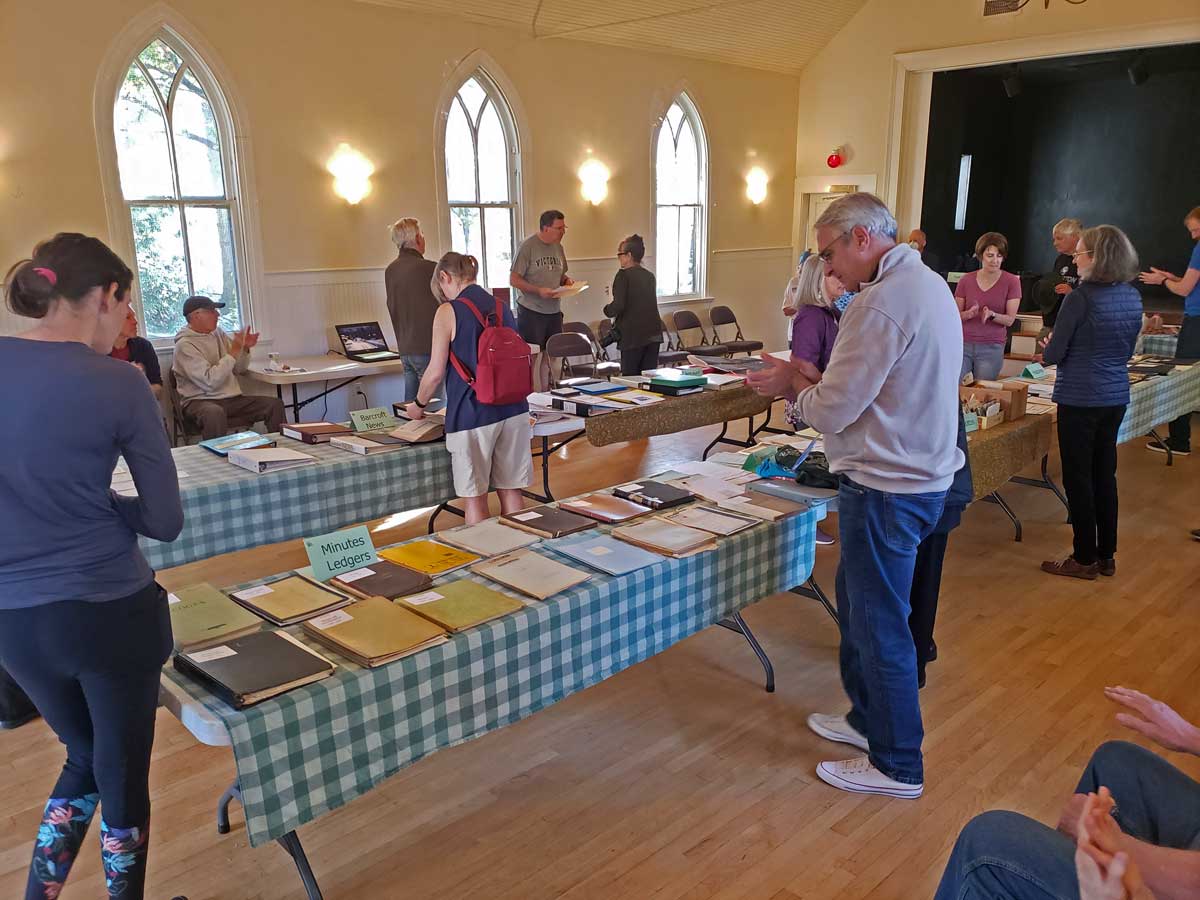 Open House photo 6



Open House photo of coats donated



People


Dr. John Barcroft





Miss Mary Eastlack, an early teacher at Barcroft School





Walter Ker Handy, 1900's Barcroft community figure and father of Mildred Handy





Adeline Marye Robertson 1921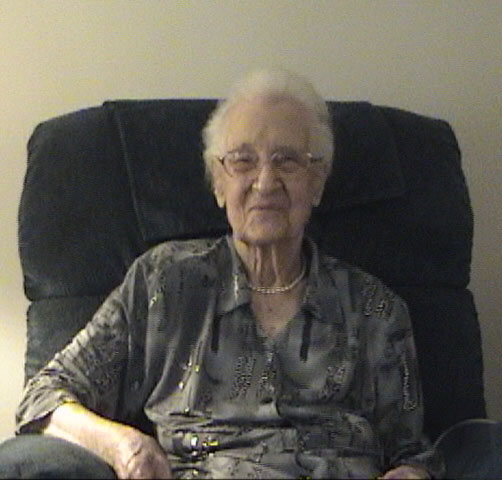 Adeline Marye Robertson 2008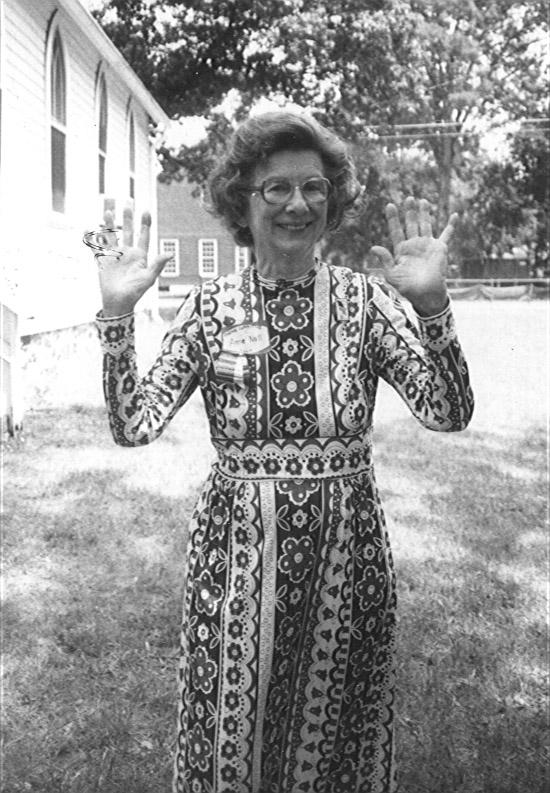 Anne Noll
She jumpstarted the BSCL three times over the years.





Bride married in the Community House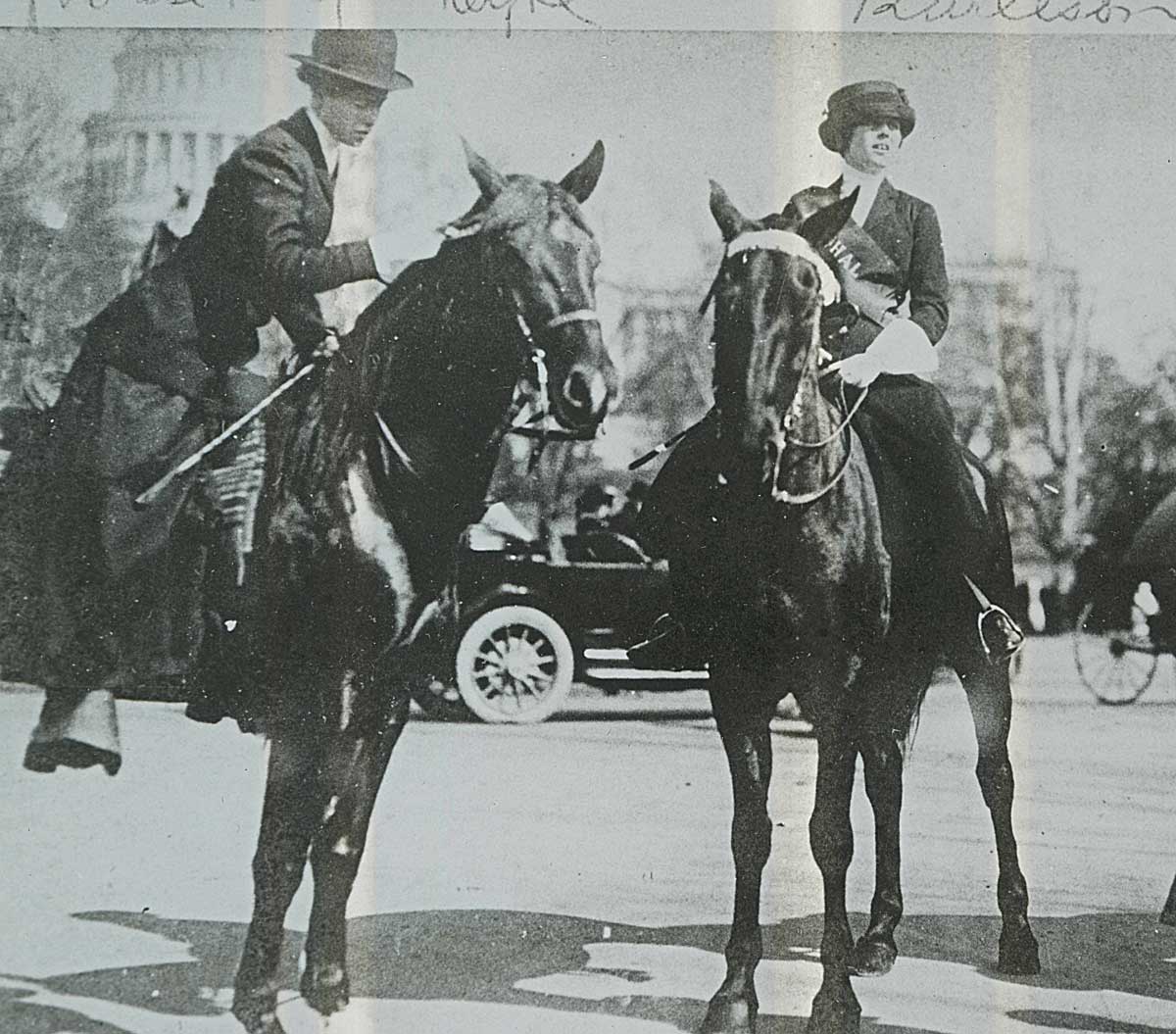 Louise Payne was a marshal at a
Sufragette parade on the mall





Mildred Handy Ritchie, Barcroft historian





Mildred Handy and Ruth House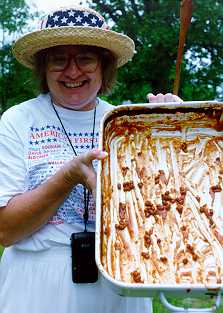 Assemblyman Karen Darner's baked beans were
devoured at our 4th of July picnic after the parade





Assemblyman Warren Stambaugh was our Parade Marshal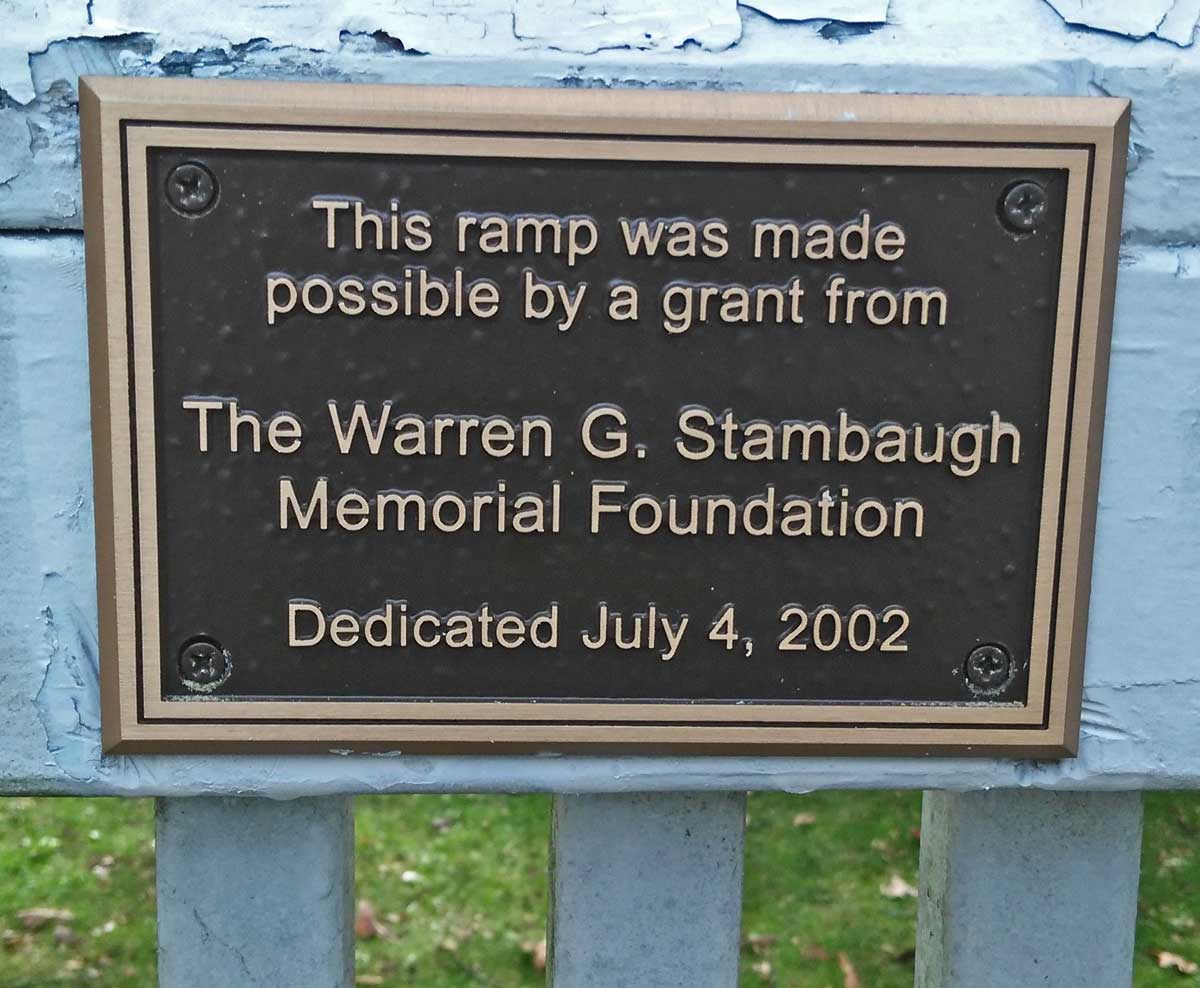 Stambaugh Foundation plaque on the BCH handicapped access ramp.





Jack Turner, our Signs Manager for many years





A better photo of the late Jack Turner



Streets, Maps and Transportation


41 bus line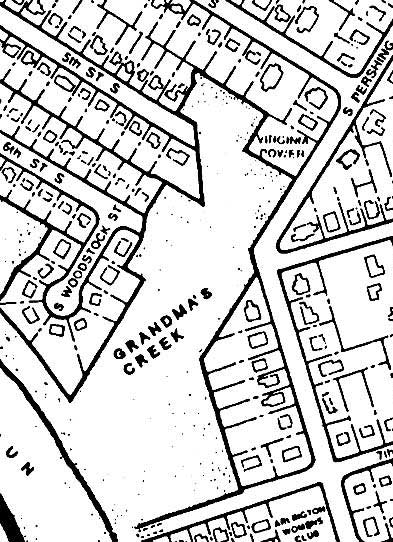 Grandmas Creek map





Cover of our 1990 Neighborhood Conservation Plan designed by Sara Leigh Merrey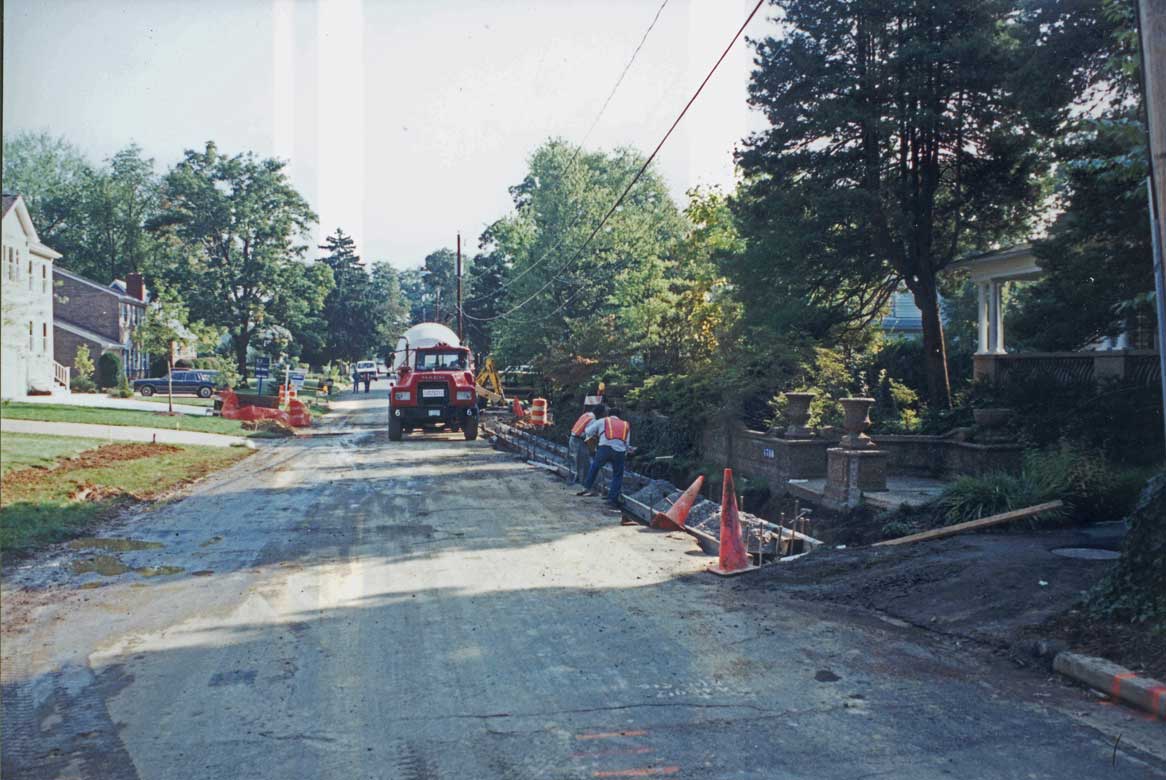 Neighborhood Conservation project on 8th Street





Volunteers removed brush in our park at Columbia Pike
Neighborhood Conservation funds later added park amenities





County agreed to realign this dangerous intersection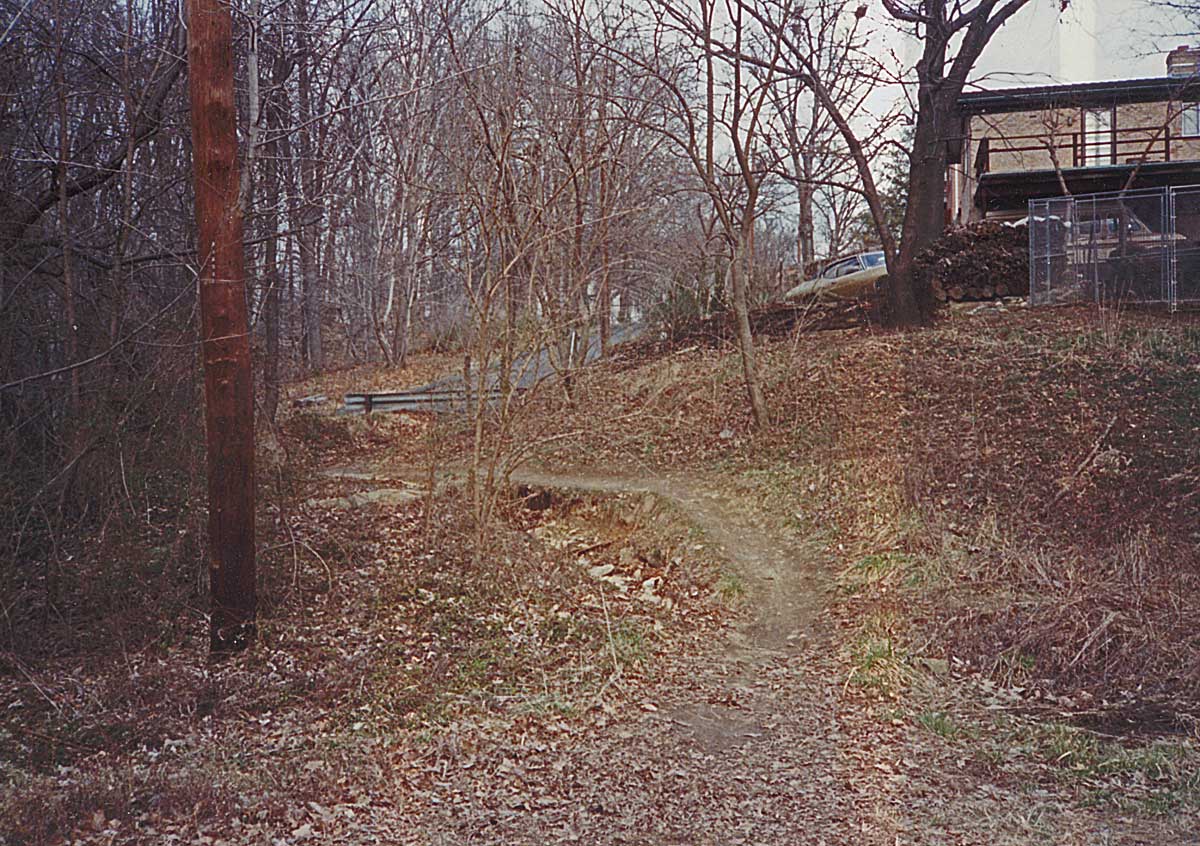 7th Street connector to WOD before





7th Street connector to WOD before - 2





Design for upgrading the 7th St connector to WOD



Homes


Barcroft's only Lustron house the day before it was
destroyed. It had been the home of Lily Mary David.



Fourth of July Parades


Parade band July 4, 2003






Parade grill team July 4, 2003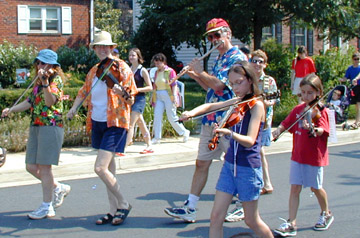 Parade fiddle band July 4, 2003>





Float - 2004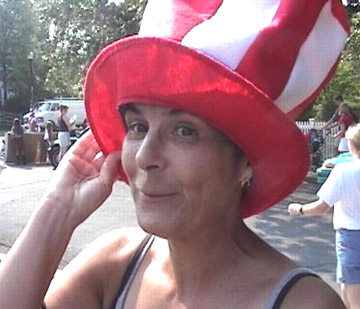 Pat Williamson in her parade hat 2003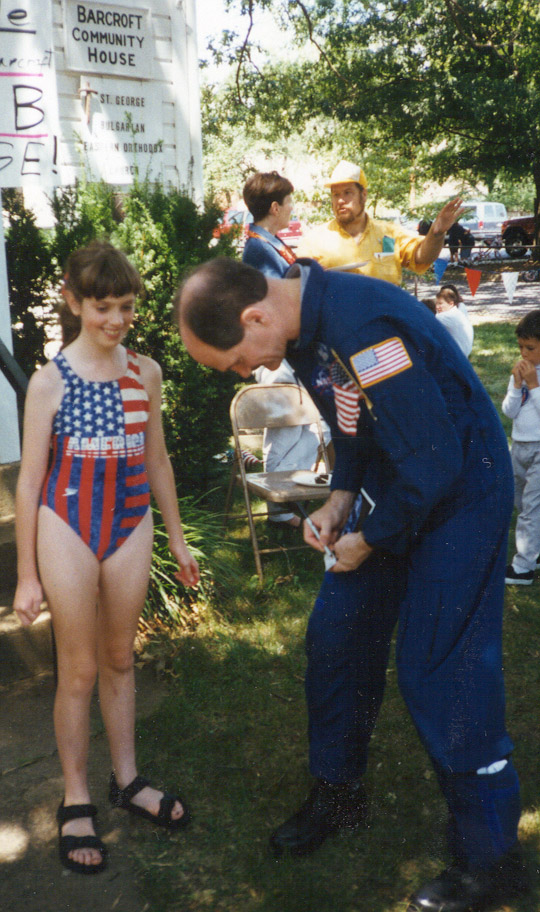 Astronaut Guy Gardner signs autograph for Lauren Wilson - 2003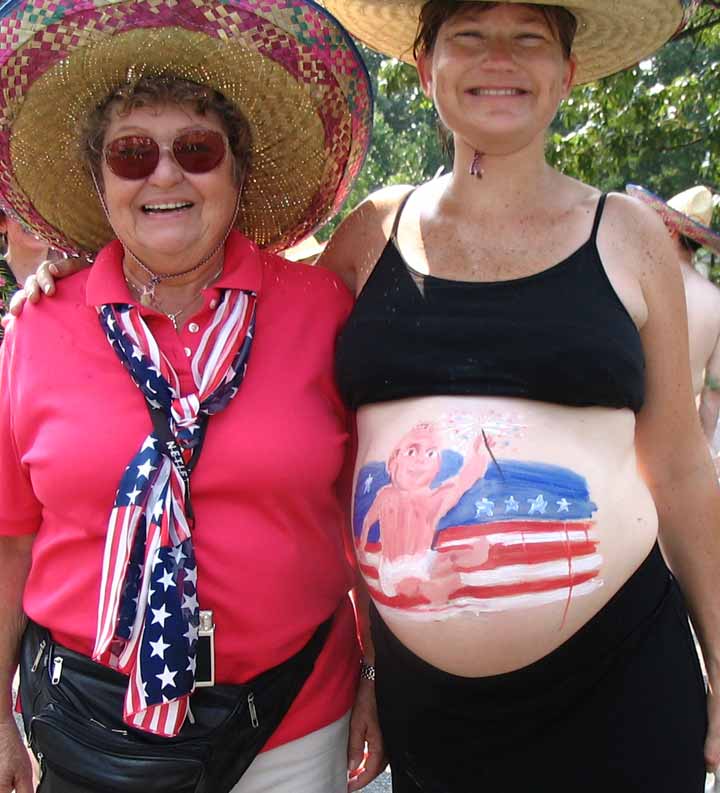 Annie's belly - Adeline in Parade 2006>





Uncle Sam July 4, 2003





Andrew Hunter's space shuttle float - 1997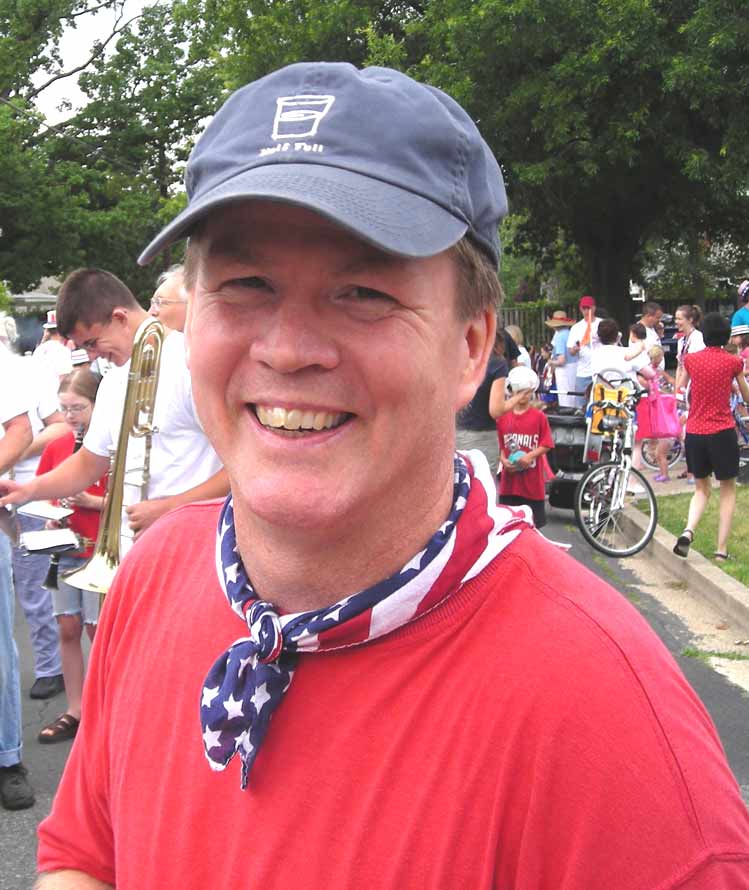 Andrew Hunter, Parade Director, July 4, 2008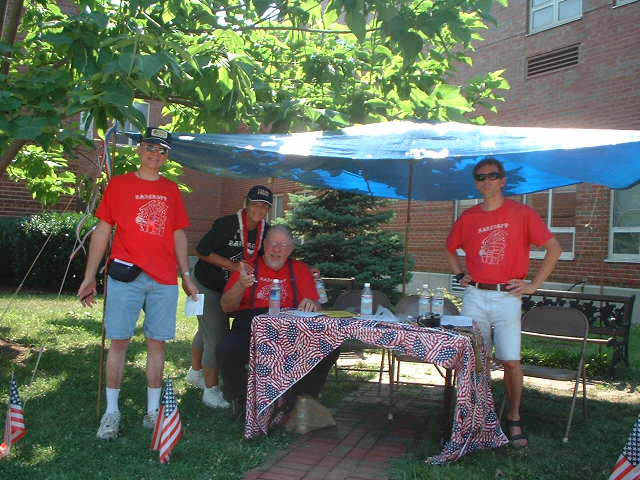 Parade judges 2002





Mower brigade in 2002 parade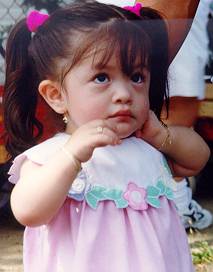 Cutie pie in 1999 parade





Drummer boy - 1997





Early 1990's parade band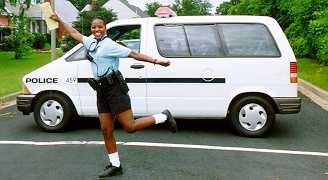 Police officer celebrating the 4th with us 1996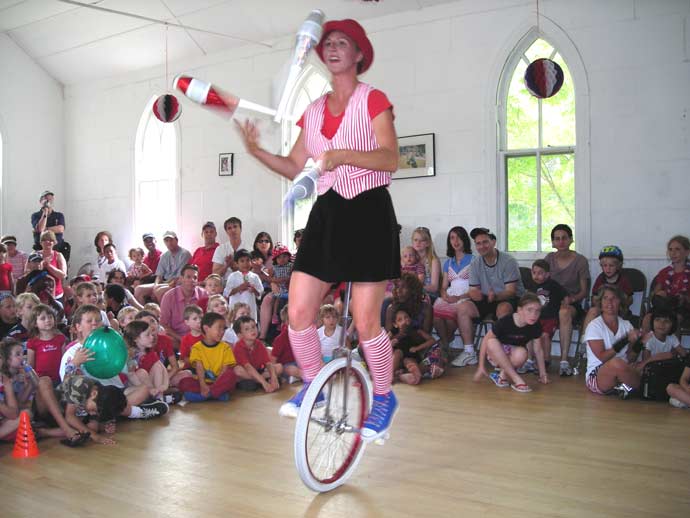 Unicyclist entertains after 2007 parade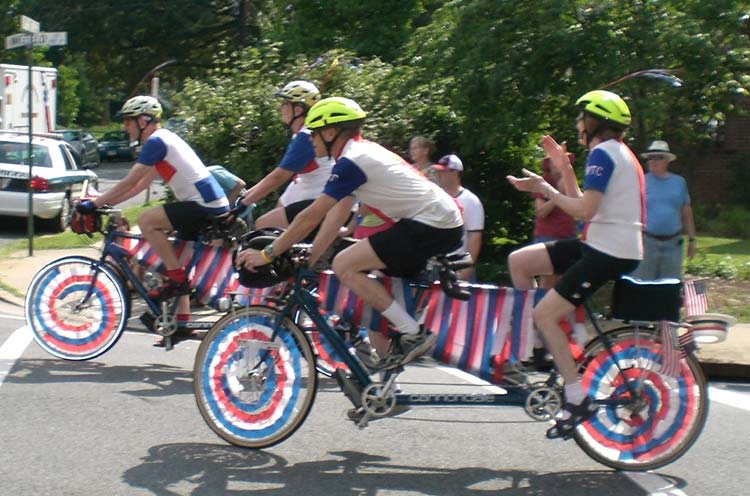 Tandem riders in the 2009 parade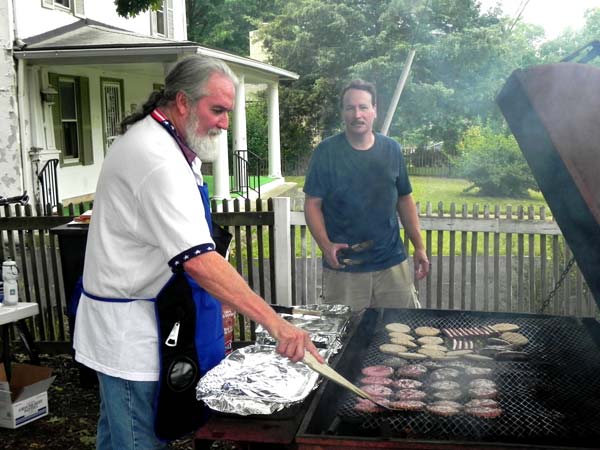 Cooks - 2011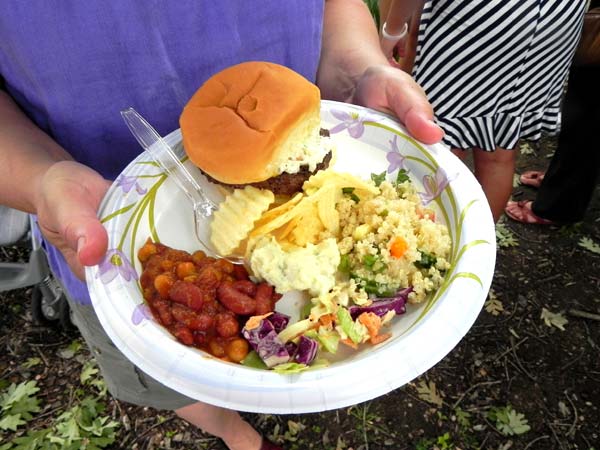 Food plate - 2011





Randy Swart photographs the 2012 parade for Youtube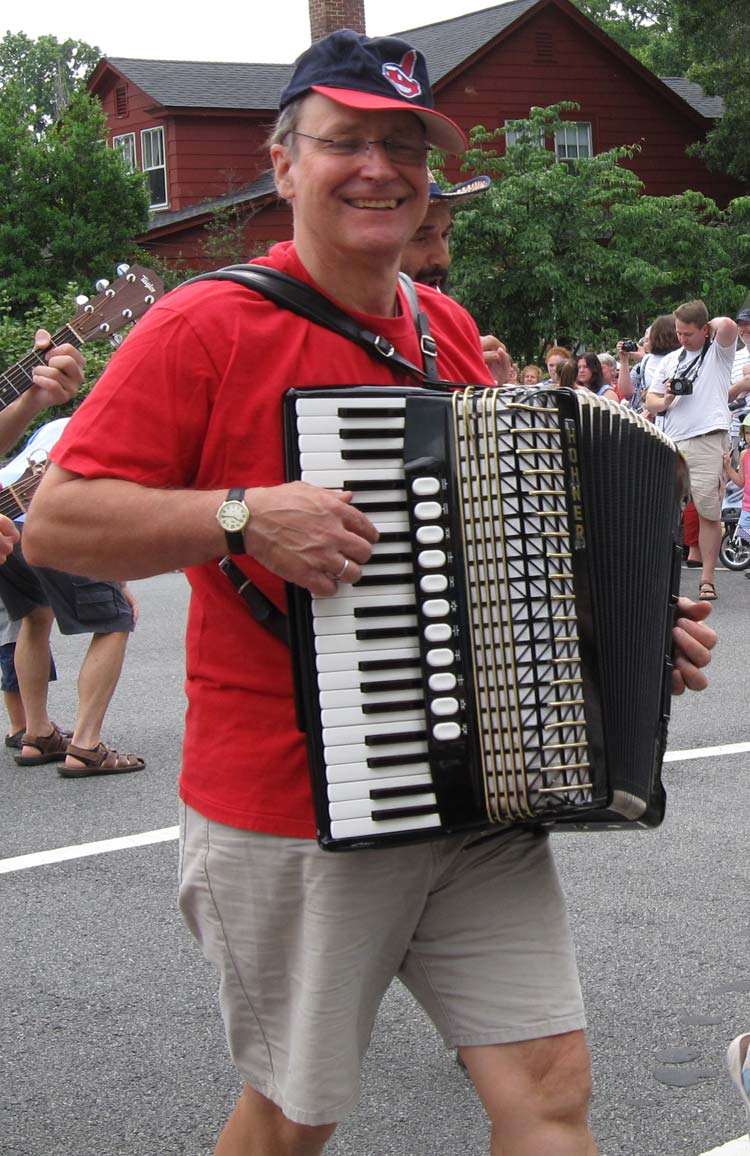 Michael Nazaretz - 2009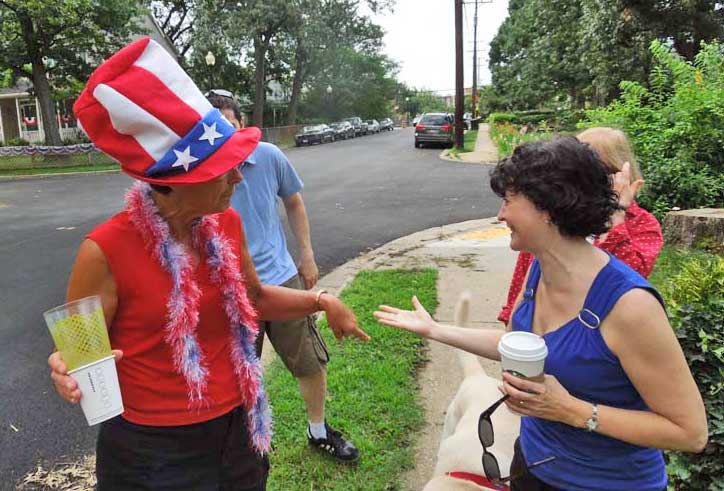 State Senator Barbara Favola always visits - 2013





When the cleanup is over, stomping the transcans full





8th Road S. street party 1





8th Road street party 2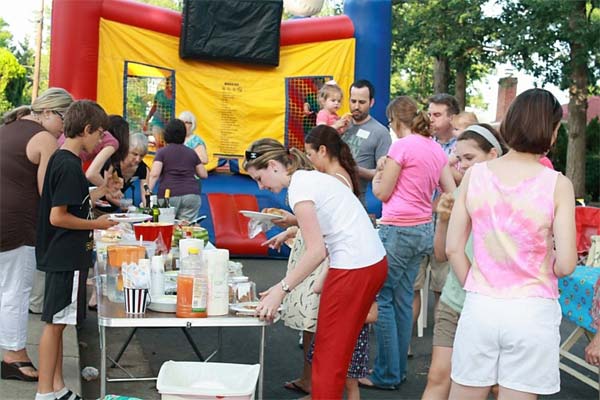 8th Road street party 3



Holiday parties


Holiday party 2014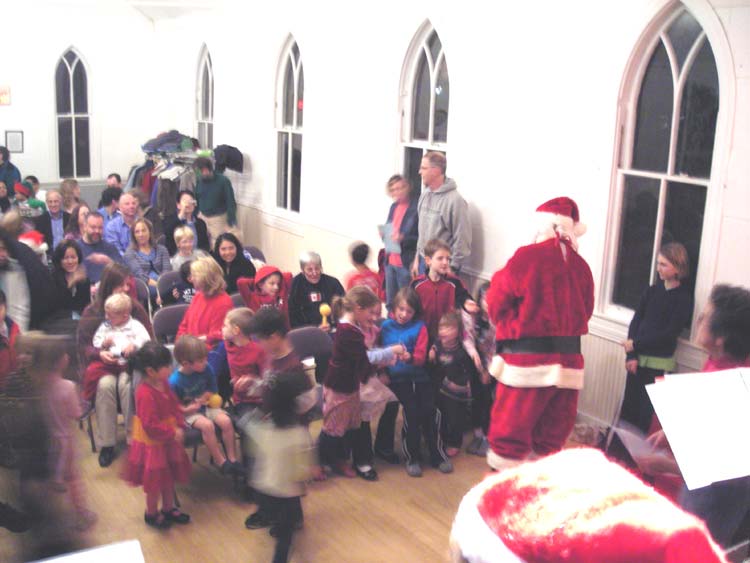 Santa Claus arrives at the 2009 party





Mary Ann O'Rourke reads The Night Before Christmas





Dan Junker as MC of the 2010 holiday party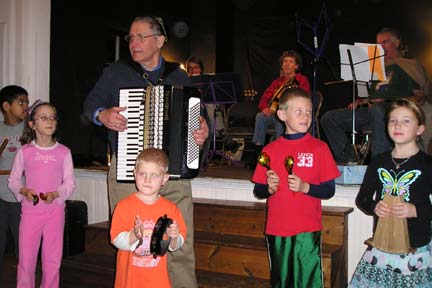 Michael Nazaretz leads the "Hey! song" December 2010



Barcroft Memorabilia


Barcroft Cookbook - 1999





Barcroft cookbook sale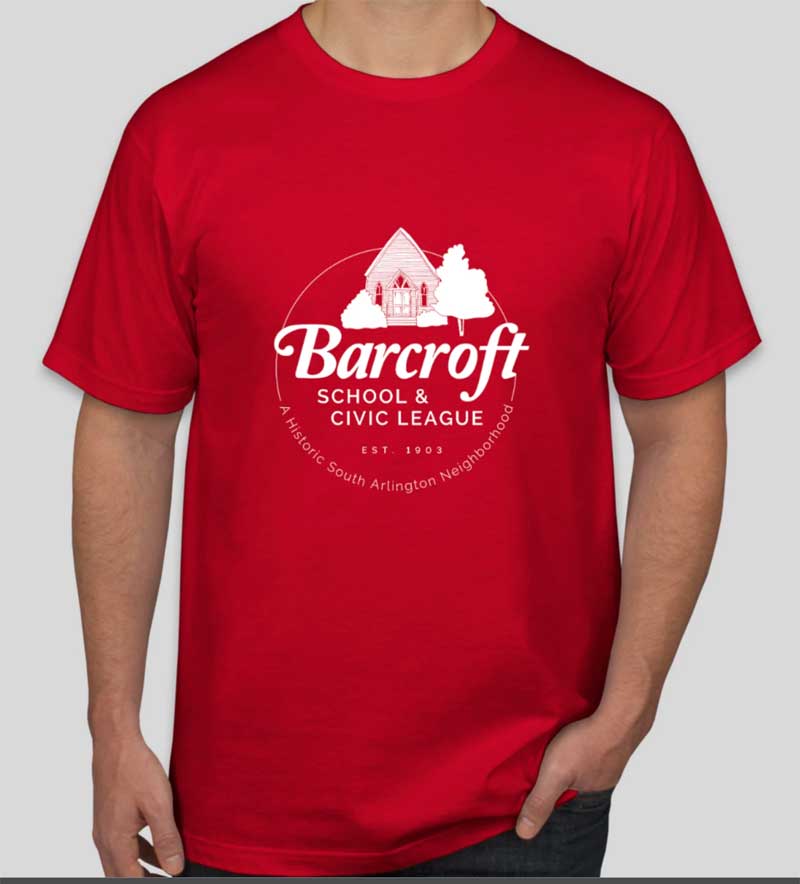 Barcroft tee shirt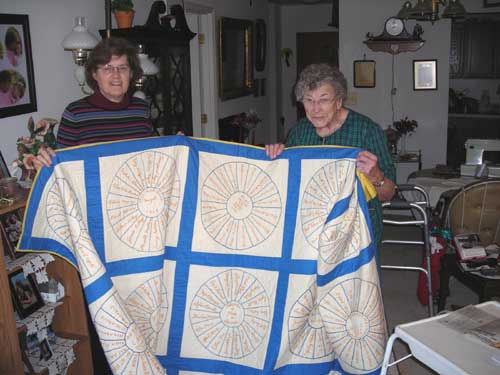 Barbara Swart and Virginia Woods (r) hold the Barcroft Friendship Quilt.
Virginia did some of the sewing in 1948.





The Barcroft Friendship Quilt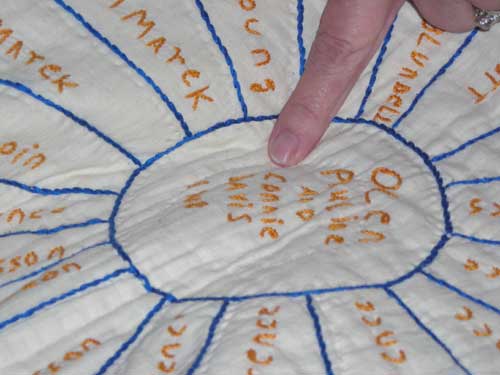 Detail from the Barcroft Friendship Quilt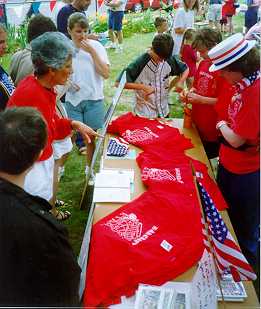 Raising funds for our big BCH renovation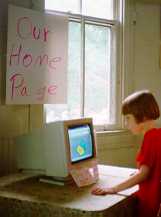 Checking out Barcroft's first website - 1995



Snowfalls on 8th Road


The Knickerbocker Snow - photo by Mildred Handy Ritchie





Big snow 1996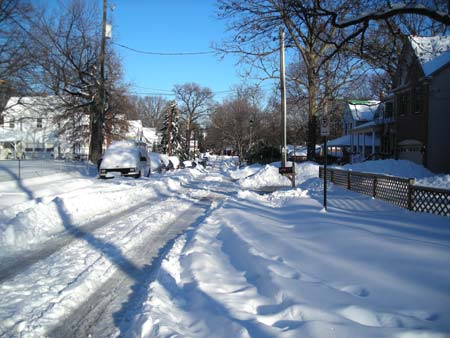 Big snow in 2009





Big snow in 2009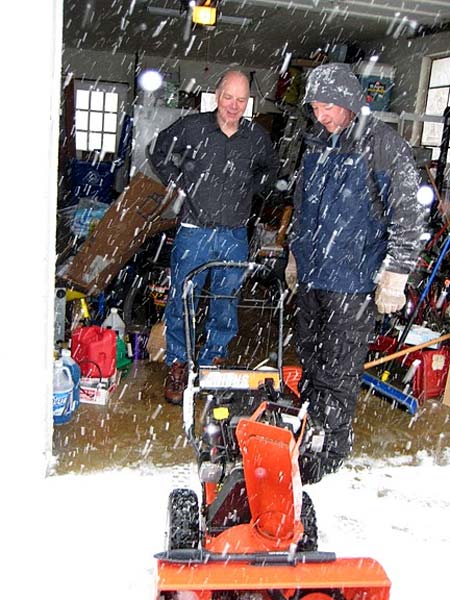 Jim Kerr gets out the neighborhood snowblower





Big snow in 2009



Barcroft Players
See our page on the Barcroft Players. The postmark below was drawn by Dan Junker for the program of Tales of Barcroft.