Class of 1961 Reunions
James Monroe High School
Fredericksburg, Virginia
Unofficial, posted by fun-loving members of the Class of 1961.
40th Reunion, July 28, 2001
The big dinner party at Brock's
Here we all are again! (You saw this photo on the opening page.)
L to R: Pat Hughes Berry, Ferris Wafle, Caryl Litman Lummis, Maury Wolff, Sandie Yeager Glick, Paul Scott, Joe Hooten, Klaus Kreienbuhl, Danny Elkins, Clinton Jones, Jay Pavlansky, Phyllis Sullivan Weaver, Nick Calamos, Valery Smith Sullivan, Wink Thompson, Jean Truslow Nicholls, Virginia Mann Torrice, Wayne George, Mary Frances Snellings George, Bev Clarke Newlin, Jane Woodbridge Wolff, Bonnie Wright Cooper, Tom "Moose" Morrison, Hope Howard Green, Randy Swart, Nancy Garnett McPhatter, Terry Nightengale, Alma Fines Withers, Al "Magoo" Rothschild, Randy Rosebro, Lynn Davis



Joe



Klaus and Monika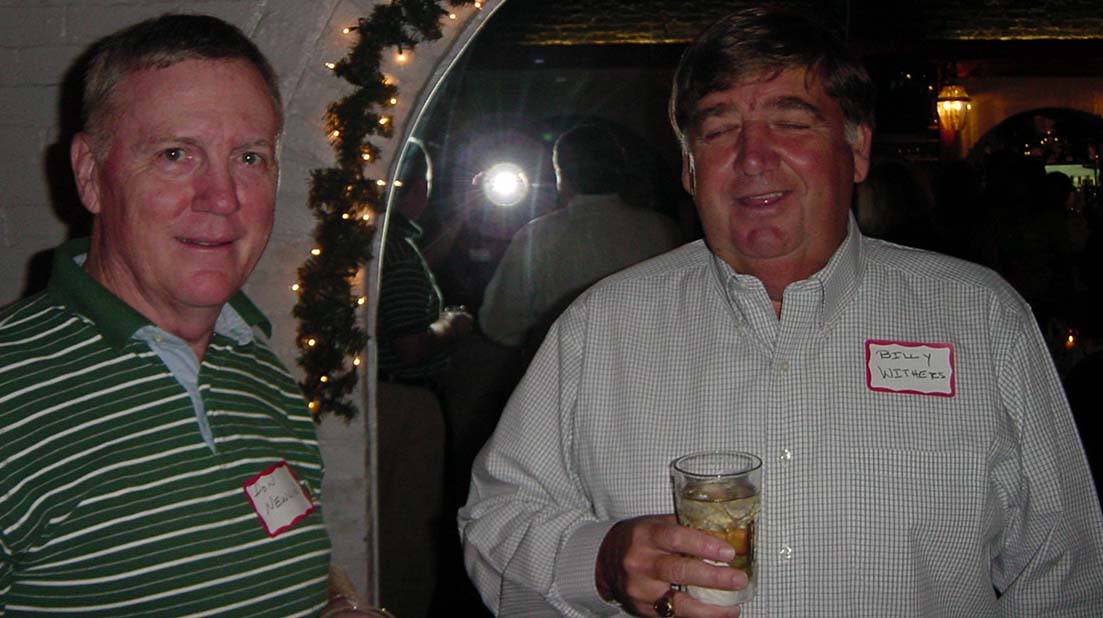 Don and Billy



Phyllis, Alma, Caryl, Sandie-Sandra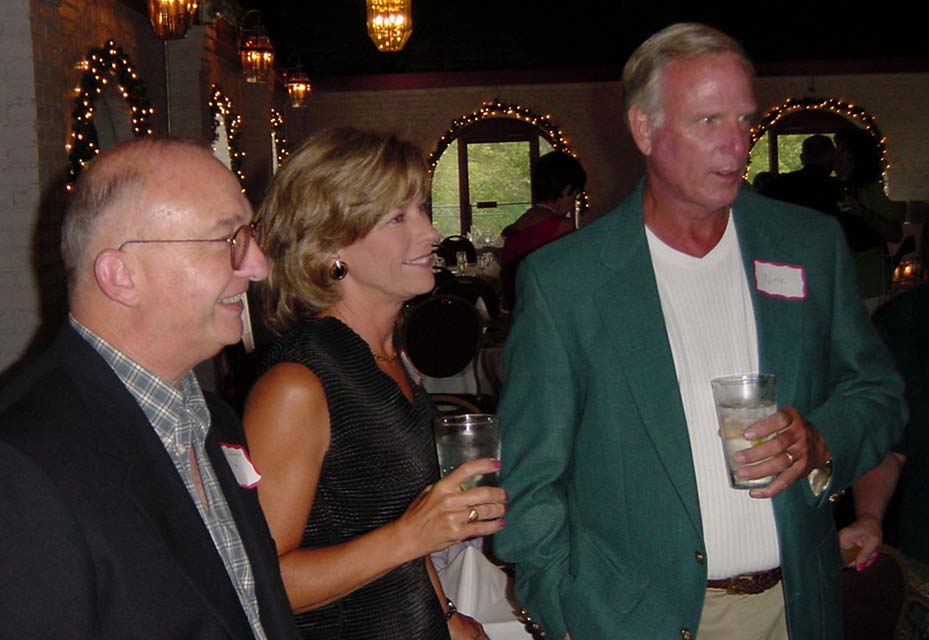 Al, Debbie, Wink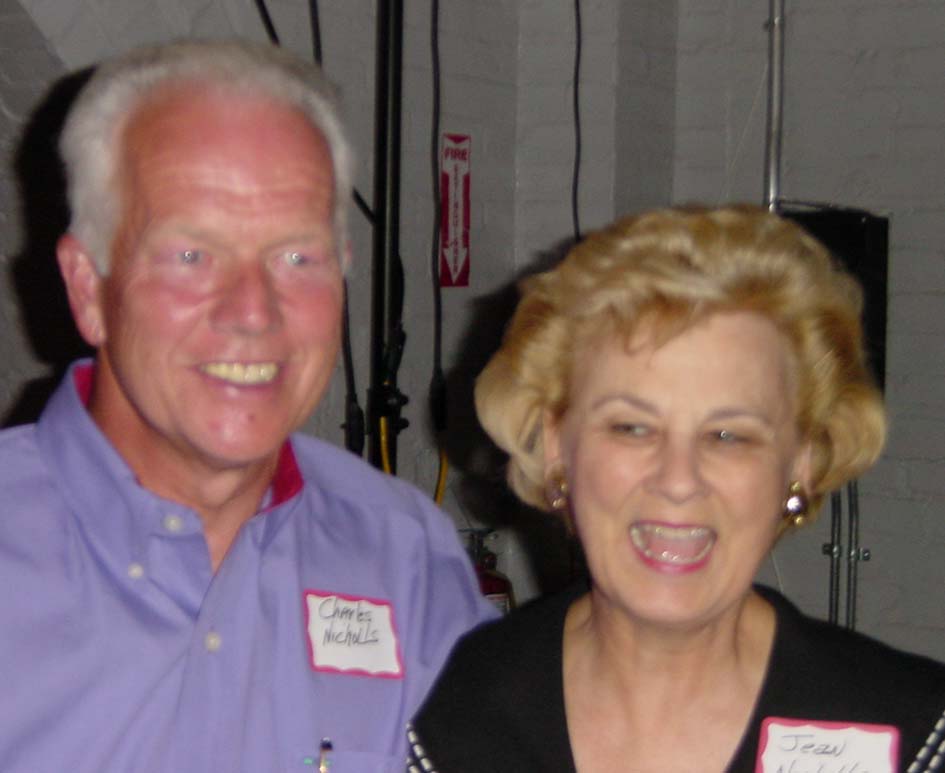 Charles Nicholls, Jean Truslow Nicholls



Marty Morrison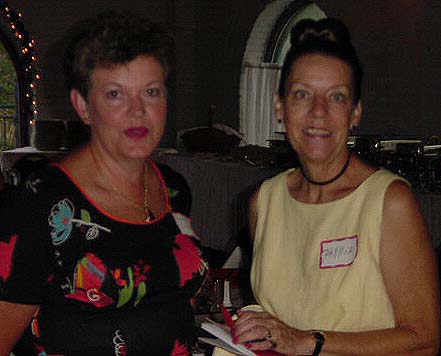 Valerie, Phyllis



Paul, Joe, Vicki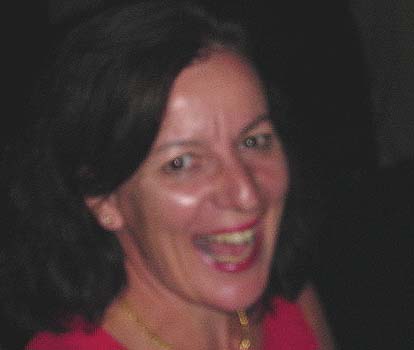 Monika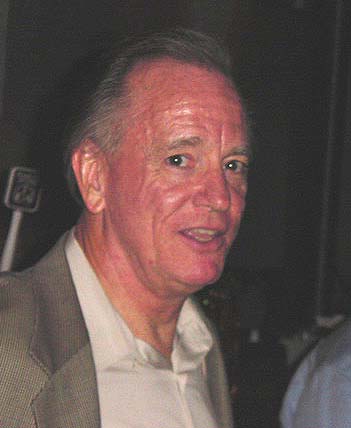 Nick



Clinton, Hope



Maury, Jay



Bev, Barbara, Clinton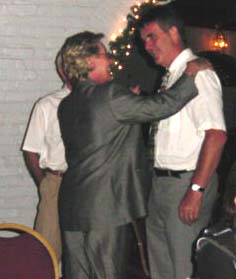 Caryl, Klaus



Paul, Klaus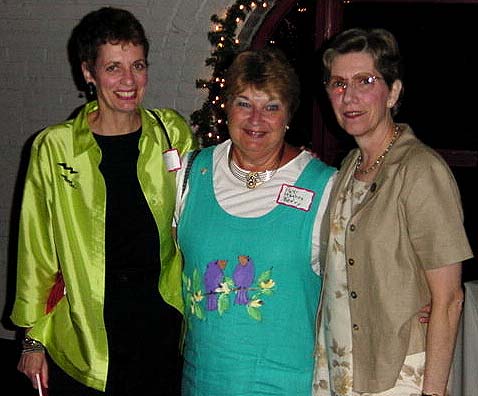 Lynn, Pat, Sandra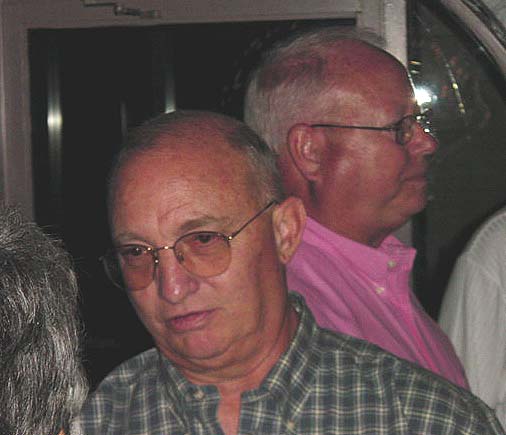 Al, Wayne



Wayne, Wink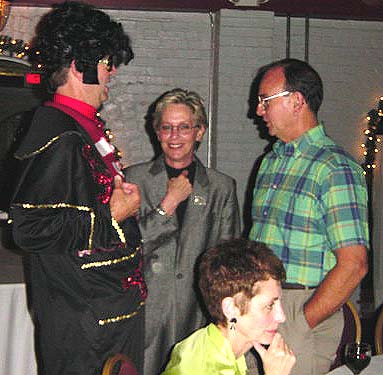 Elvis arrives! Chats with Caryl, Jay. Lynn is captivated!



Sue, Elvis, Caryl



Sue, Elvis, Jay



Sue and Elvis Rosebro



Klaus as Elvis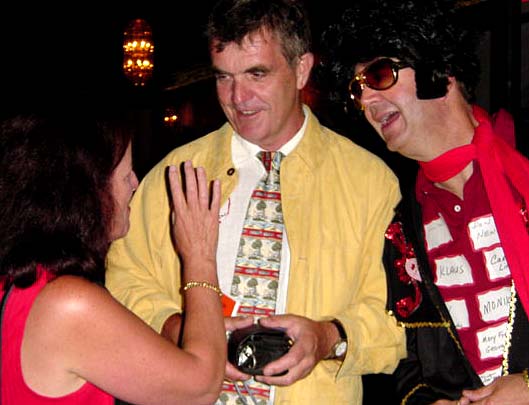 Monika, Klaus, Elvis



Bev bussing Elvis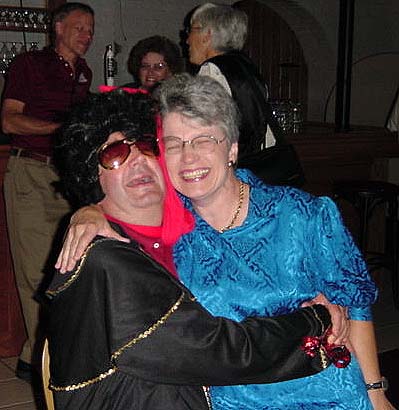 Elvis and Bev



Klaus Monika Lynn



Barbara, Hope, Randy S, Bev, Don, Lynn



Phyllis Atkins, Howard Sullins, Nancy Dickinson



Hope, Dick, Jane



Bev, Vicki, Joe



Lavelle, Chuck Holt, Mrs. Chick



Randy S and Clinton



John MacClarence, Betty MacClarence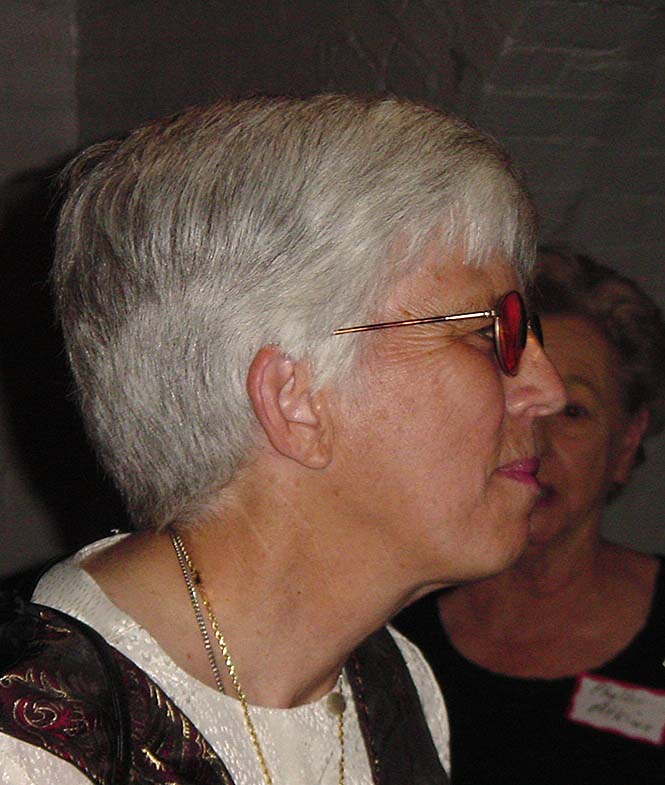 Hope



Ferris and Sandie



Please send updated class information to Bev Newlin.