Class of 1961 Reunions
James Monroe High School
Fredericksburg, Virginia
Some photos from the Fifth Grade, Lafayette Elementary
Theresa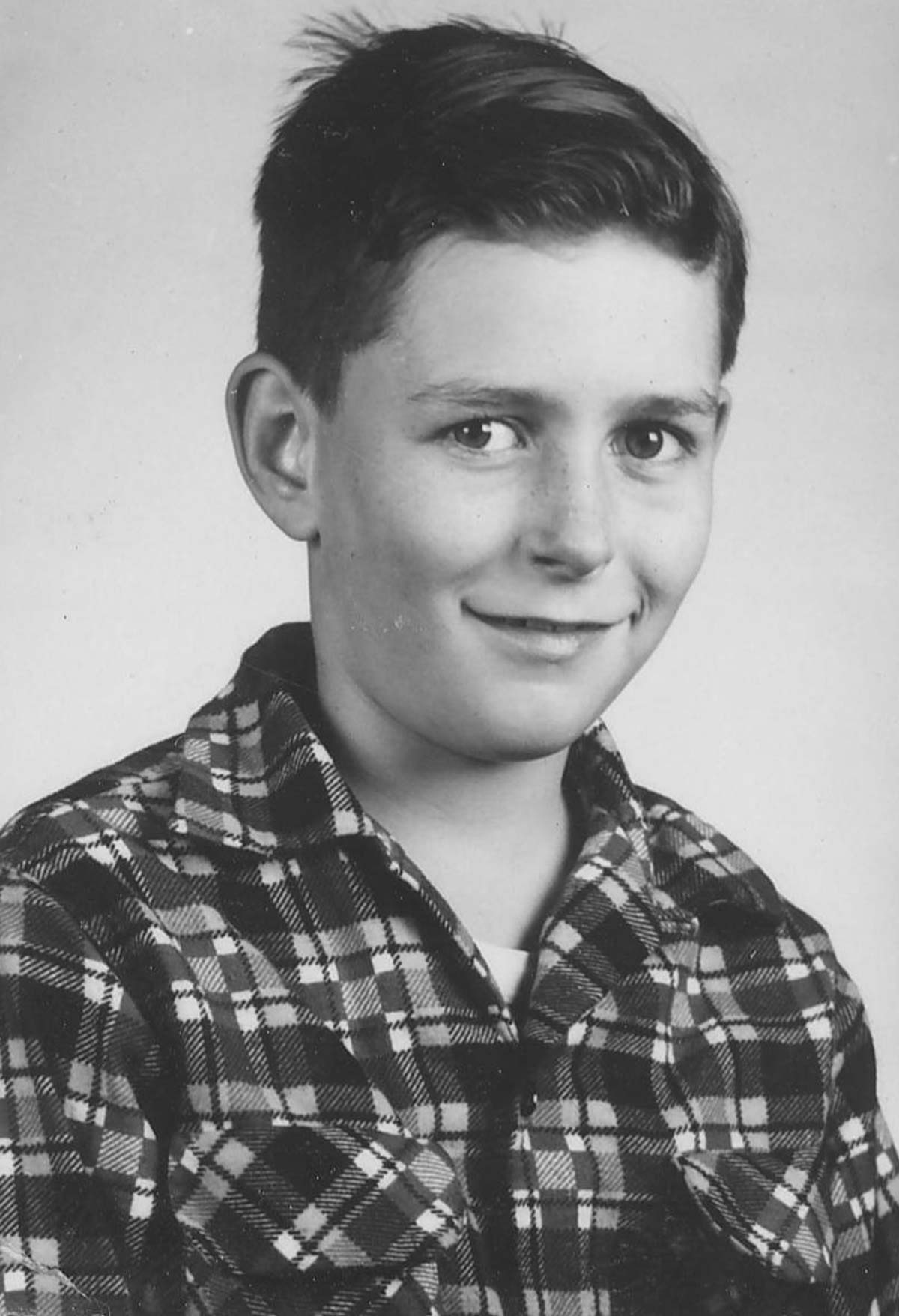 Winston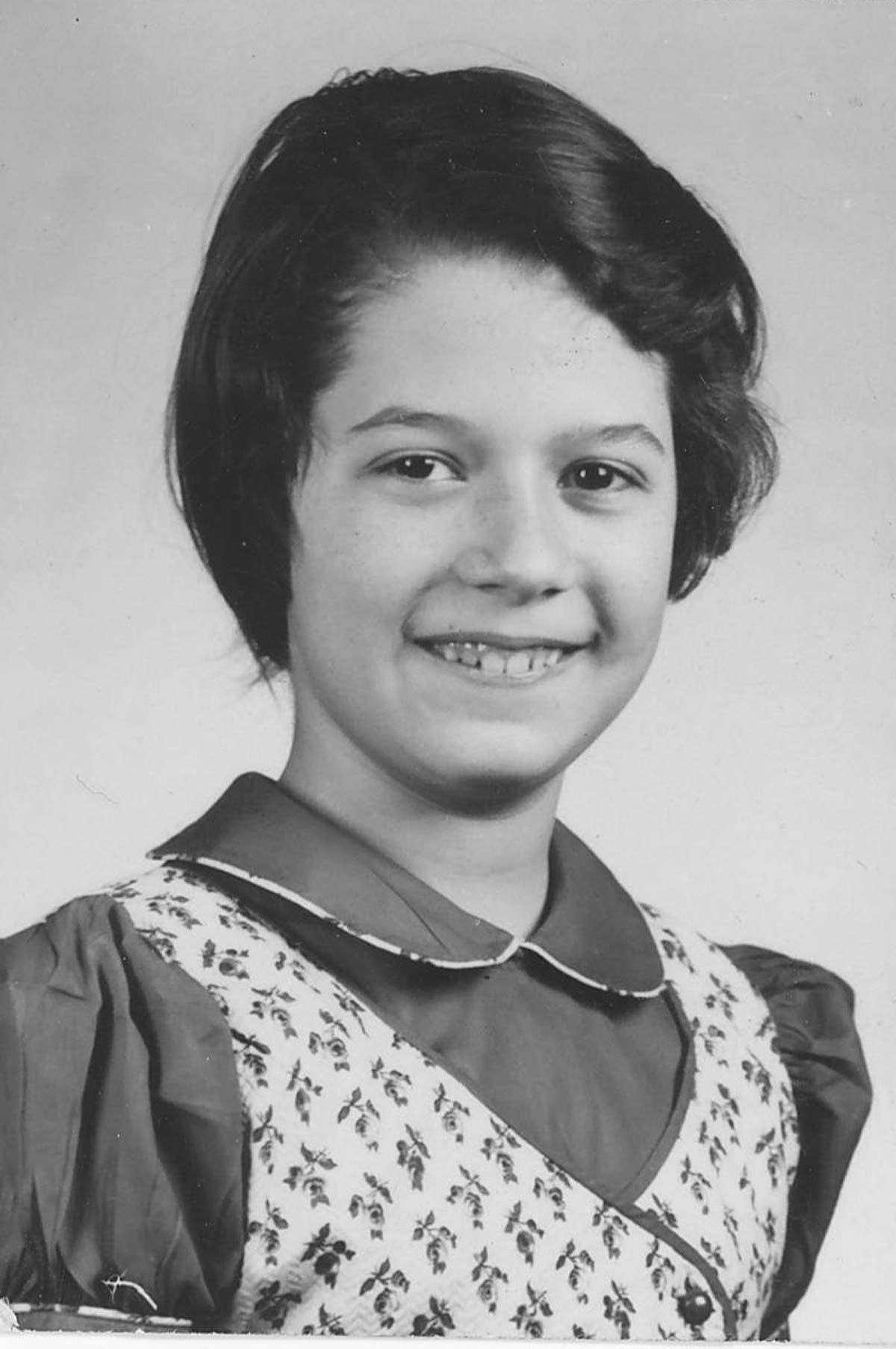 Bev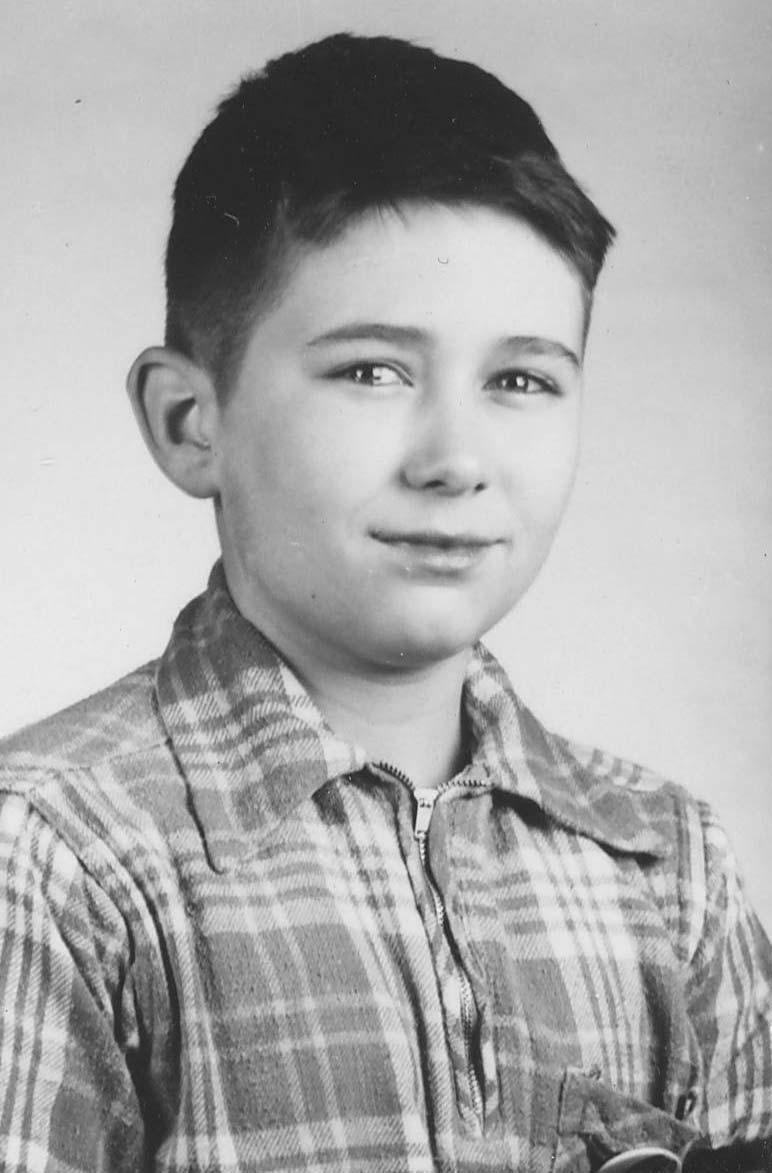 Beverley



Hope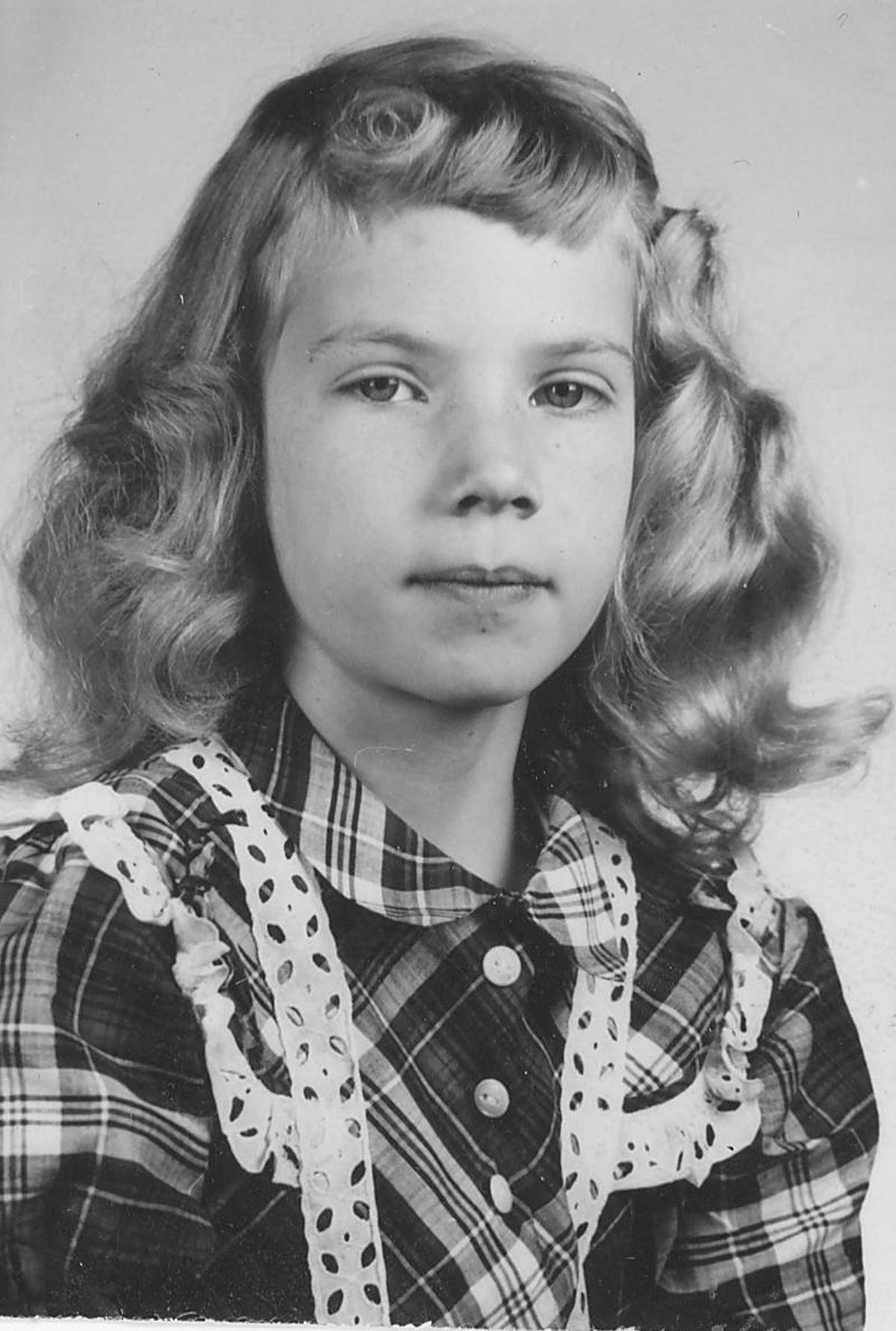 Jackie



John David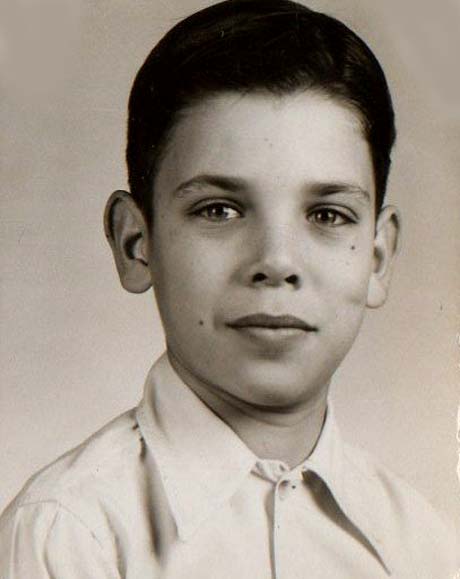 Harold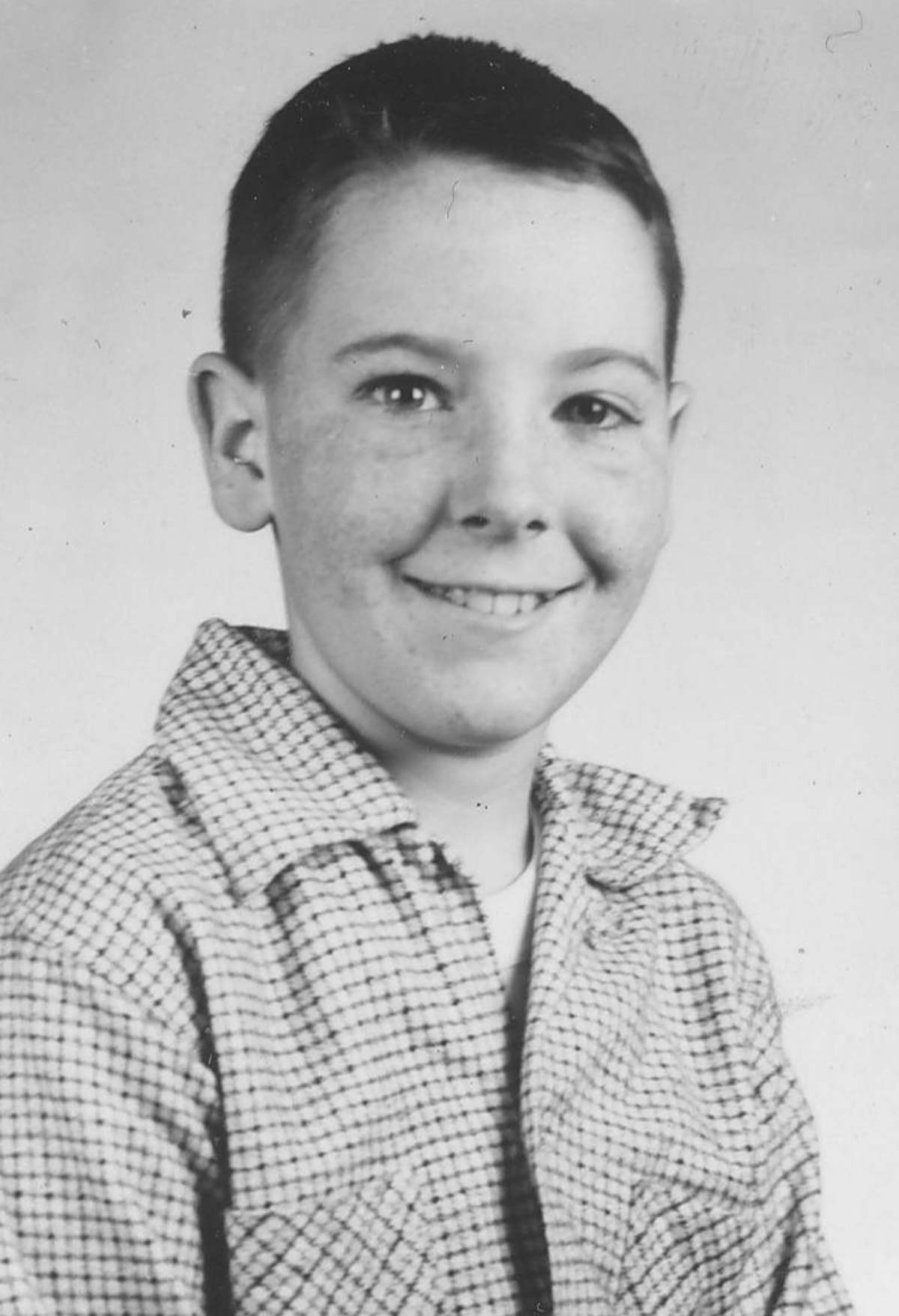 Blanton



Gresham



Myrtle



Jay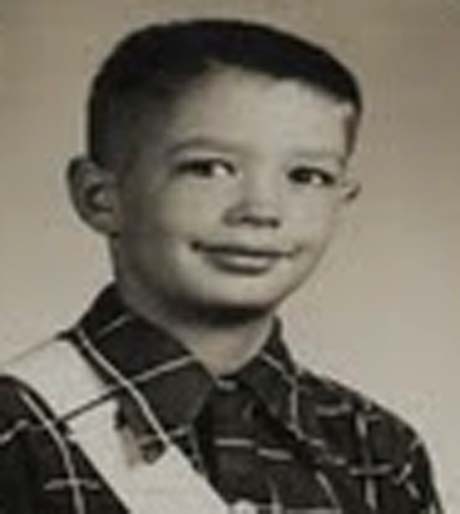 Randy R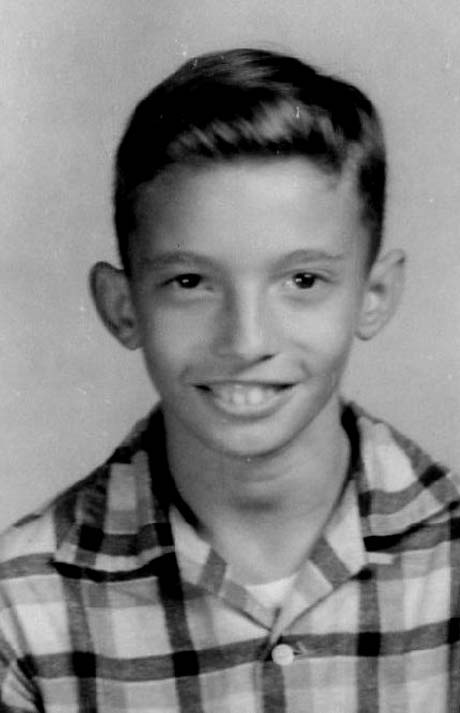 Alfred



Paul



KT



Bobby



Randy S



Maury




These are from the two Randys. Here are some more, photographed by Randy R at the Scott's 50th brunch.


And this one is from Vernell, Sixth (?) grade dance at Maury:


Vernell and Alfred: first date.



---


If you have old photos, email them to Randy Swart to post here.



This page was last revised on September 20, 2011